Taking action on sustainability
Jumbo is committed to being a socially responsible and sustainable business. We are proud to share our progress on initiatives that positively impact our people, customers and communities.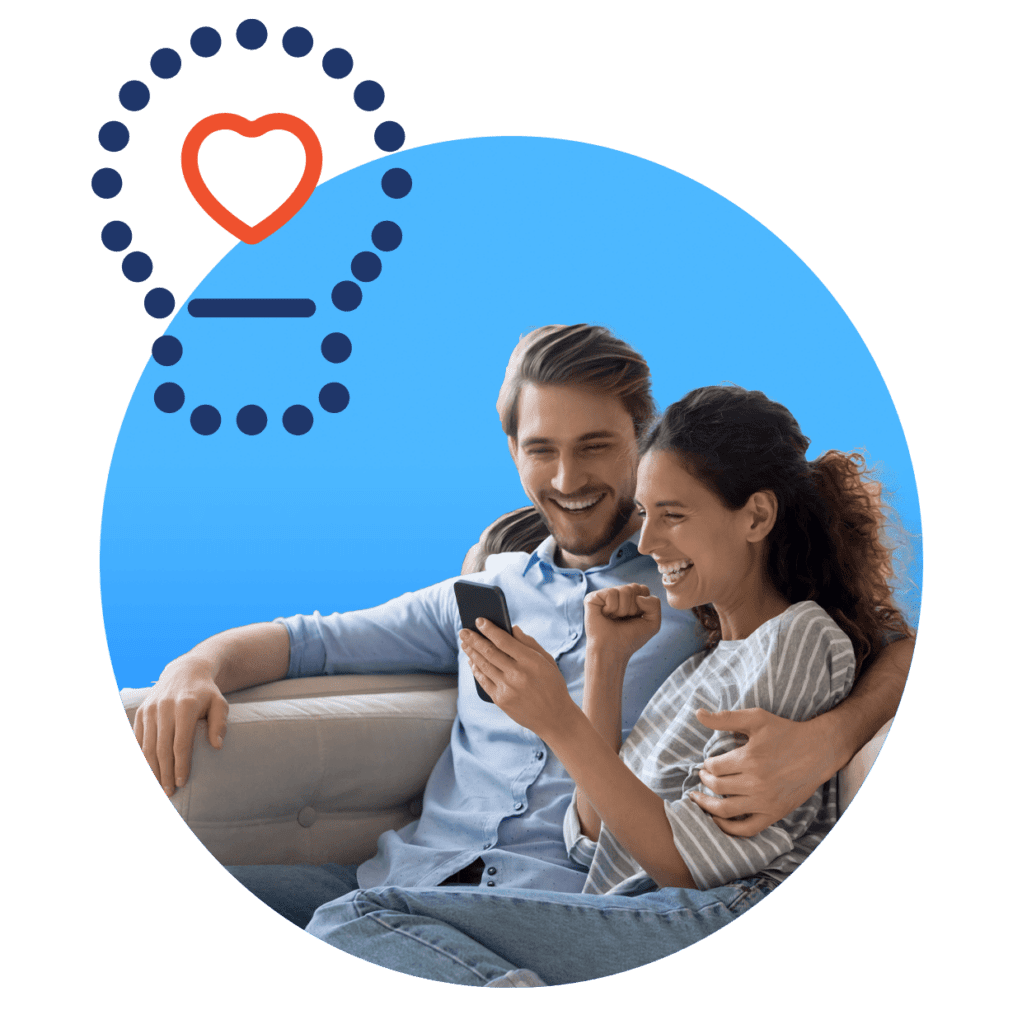 As we continue to grow, we recognise the importance of sustainability and understand that the consistent delivery of strong outcomes will help us achieve our goals.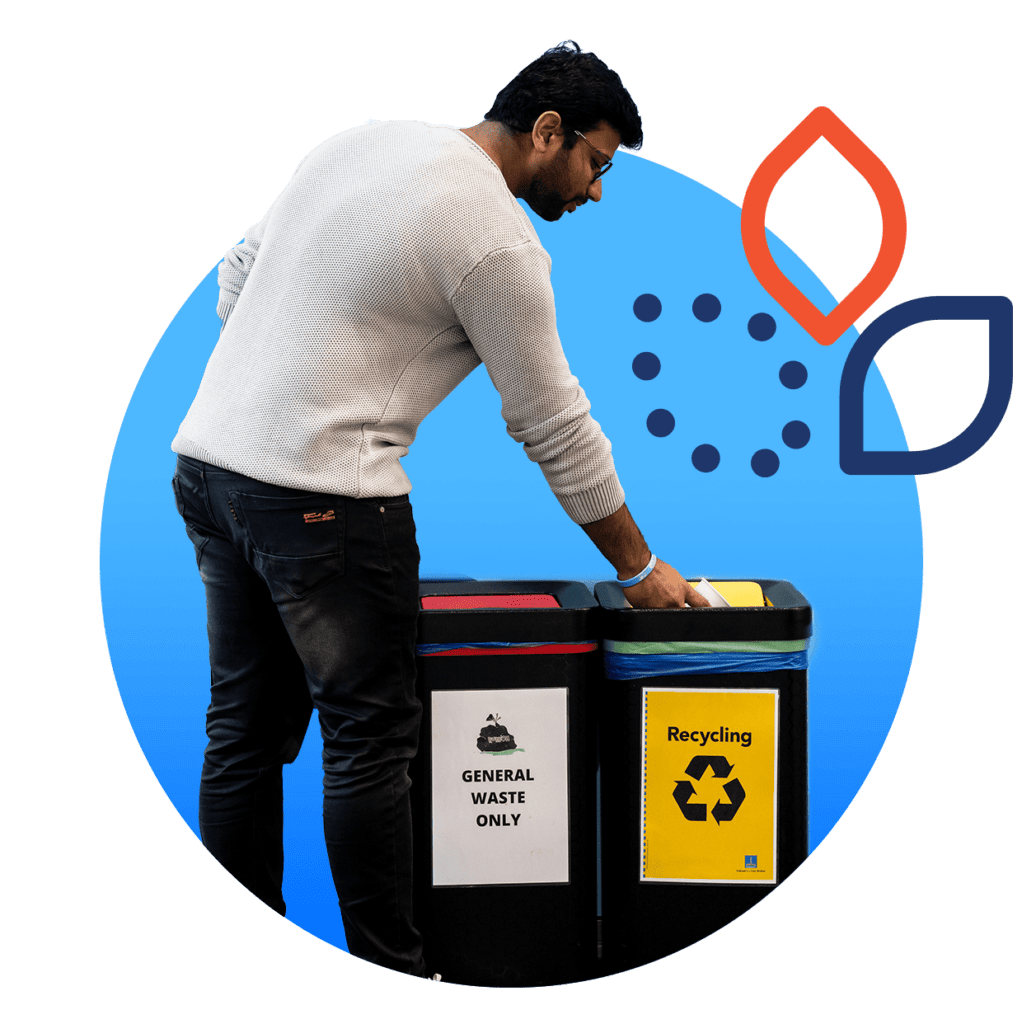 Environmental sustainability
Our commitment to environmental sustainability runs through our entire business.
We are working to transition Jumbo's Australian operations to a net zero carbon footprint by 30 June 2026, with international operations to follow.
Diversity, equity, inclusion and belonging
Jumbo has established our commitment to diversity, equity, inclusion and belonging (DEIB) with clear targets to improve pay equity, inclusion, gender diversity, and cultural diversity. This approach will increase employee engagement, creativity, innovation and retention, and ensure we play our part in creating a better future.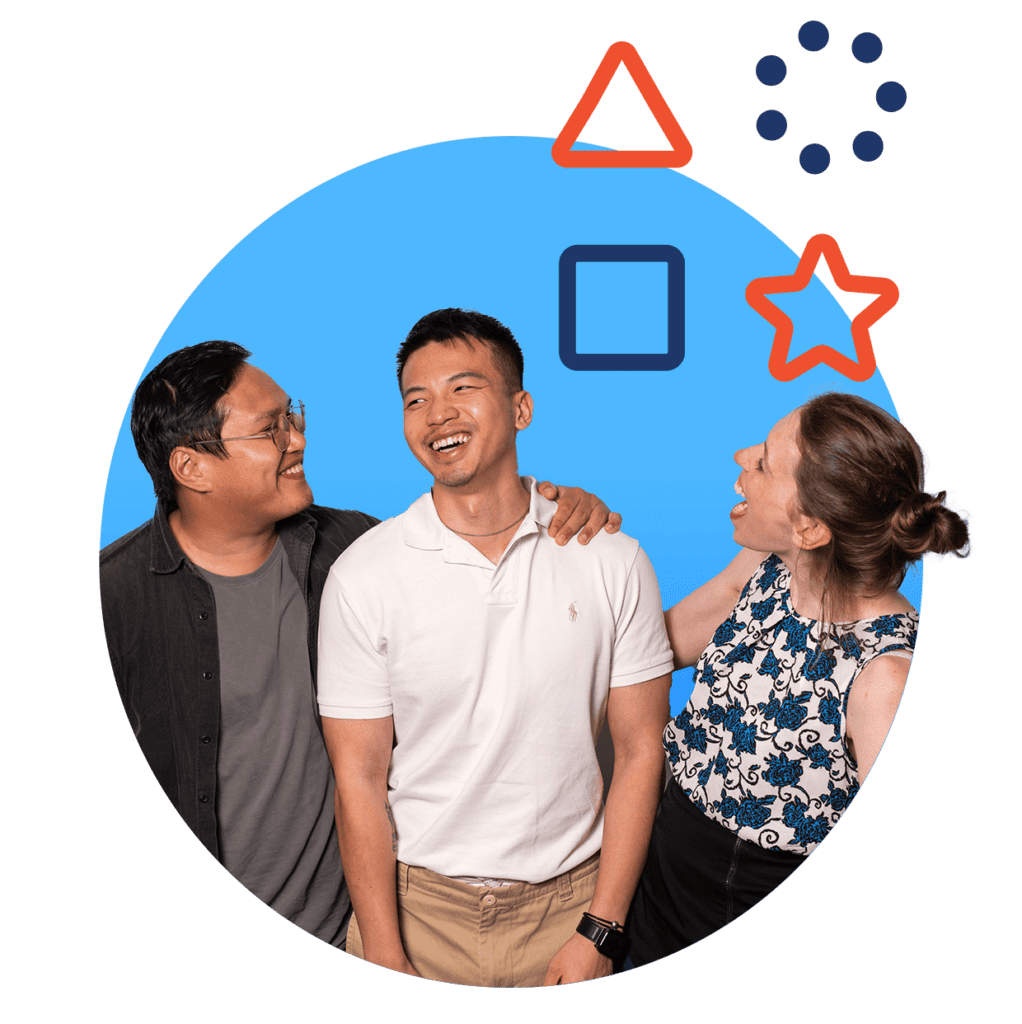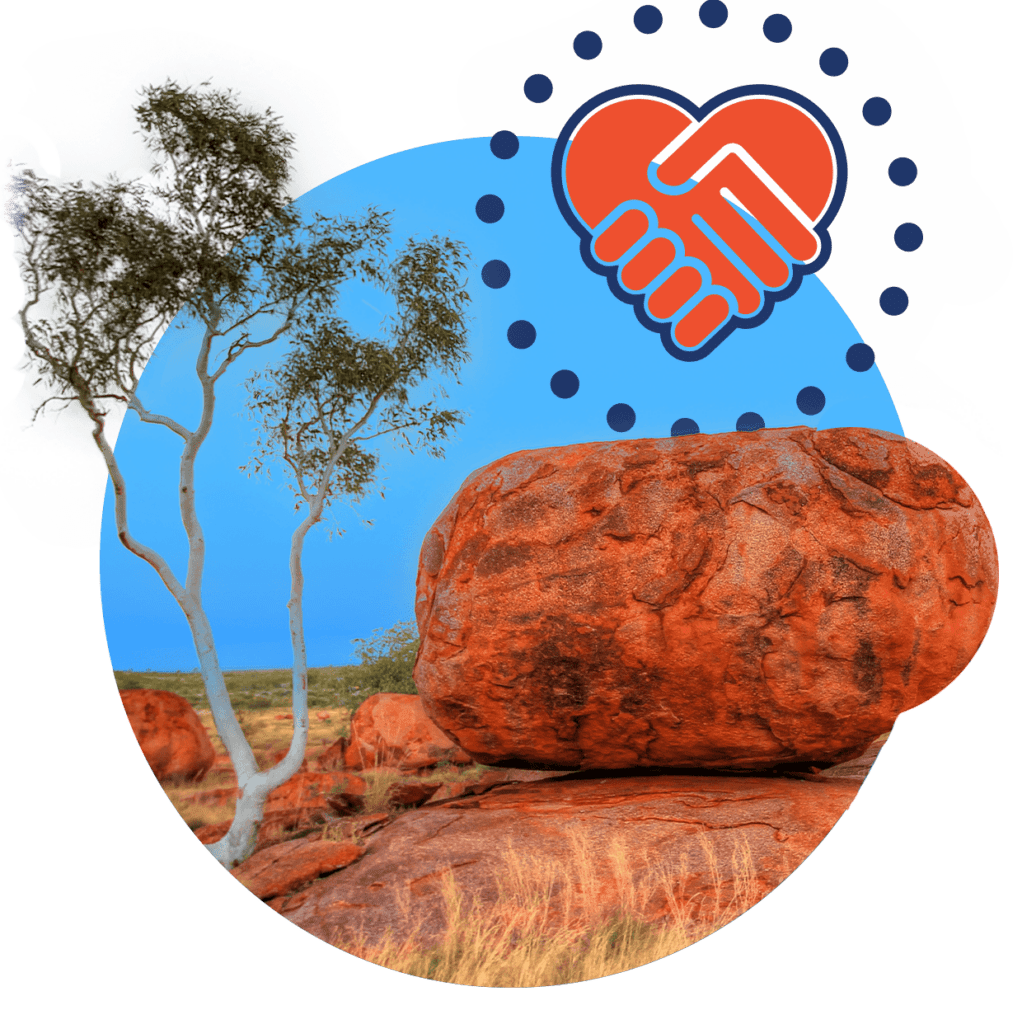 Reconciliation
Working within the frameworks set out by Reconciliation Australia, we are developing our Reflect Reconciliation Action Plan (RAP) to better understand our relationship with Aboriginal and Torres Strait Islander peoples and further the reconciliation conversation in our communities.
Corporate governance
Everyone at Jumbo is committed to acting with ethics and integrity in all that we do. Our corporate governance framework supports our people, our leaders and our Board to do the right thing, speak up when something is not acceptable, and to take responsibility for risks as part of our jobs.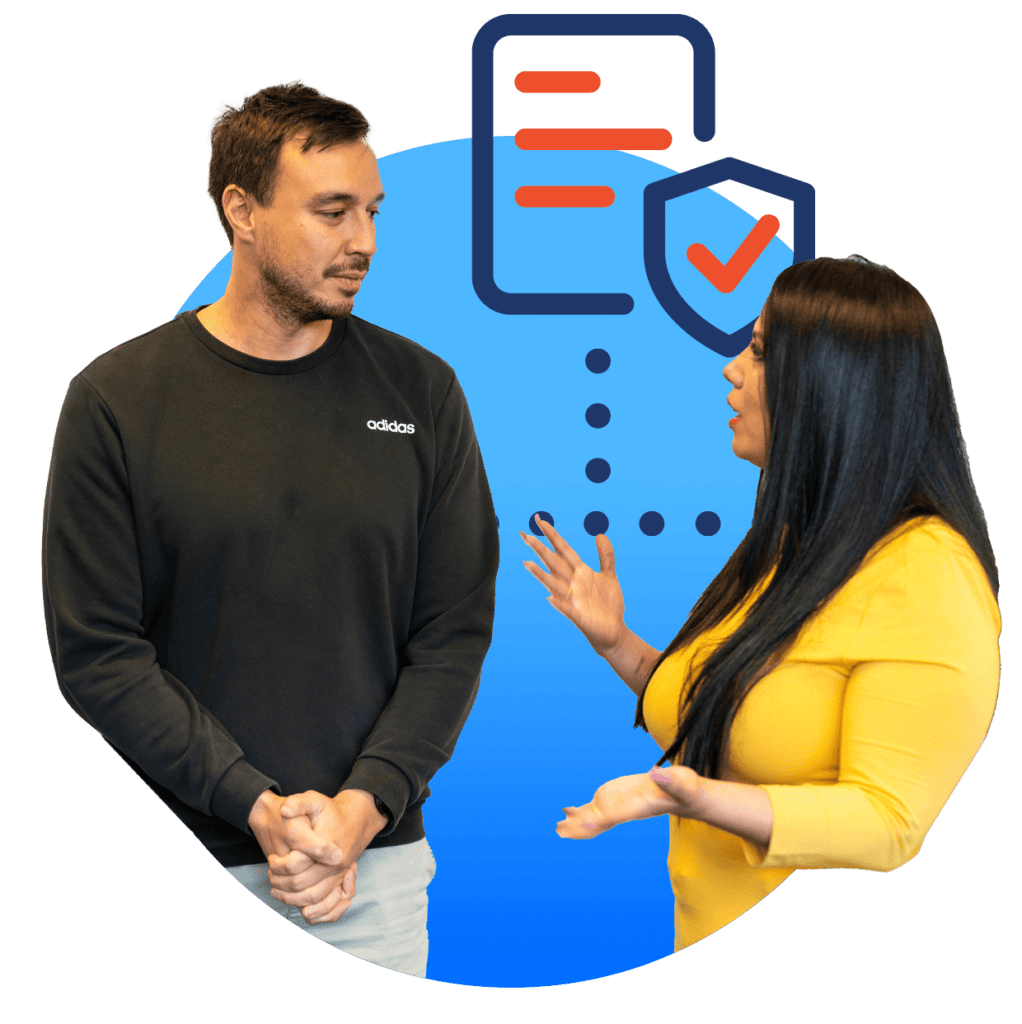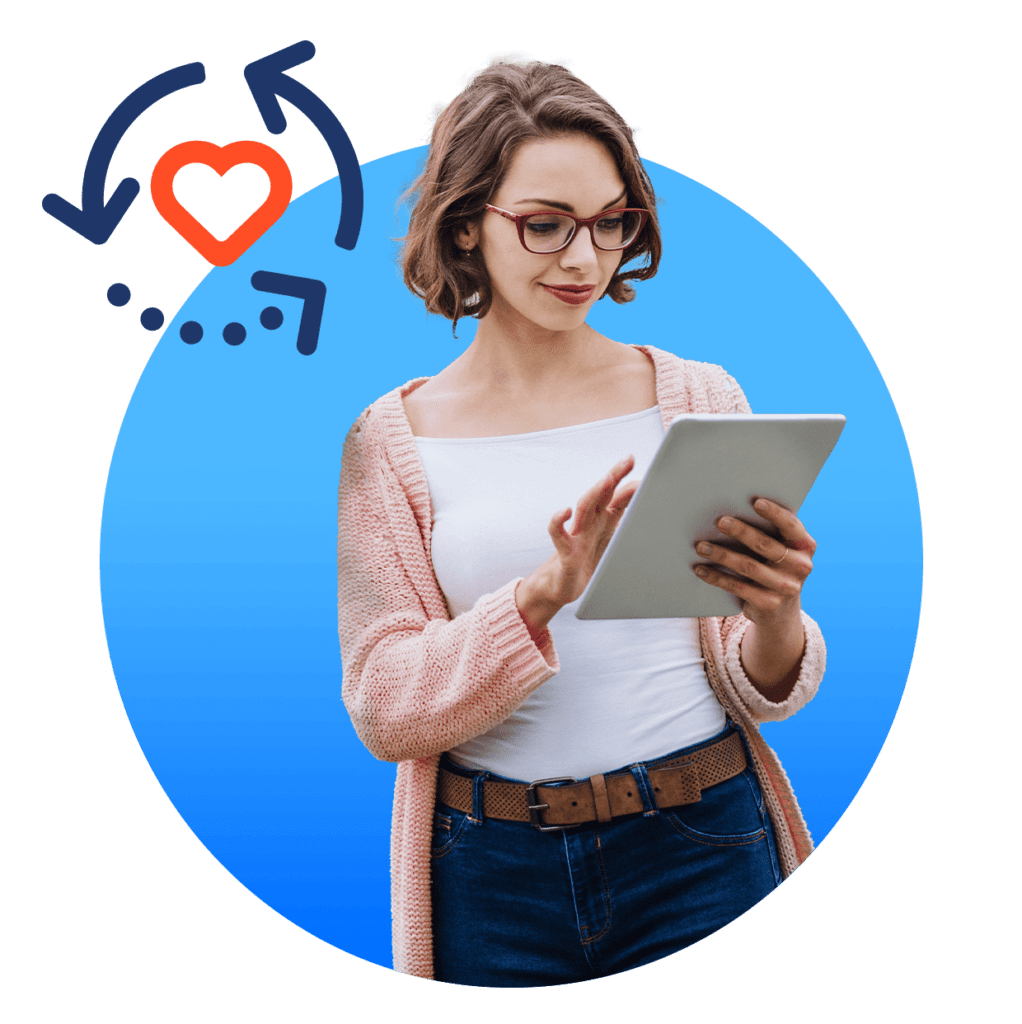 Social impact
From grassroots organisations in the UK, to medical research in Australia, Jumbo's lottery and fundraising businesses directly generate meaningful funds for social good. We work to create positive change for our people, our customers and the diverse communities we operate in.