Leading the world in lottery innovation
Jumbo has been building successful lottery programs for more than 20 years. We are trusted by organisations all over the world to deliver lottery growth.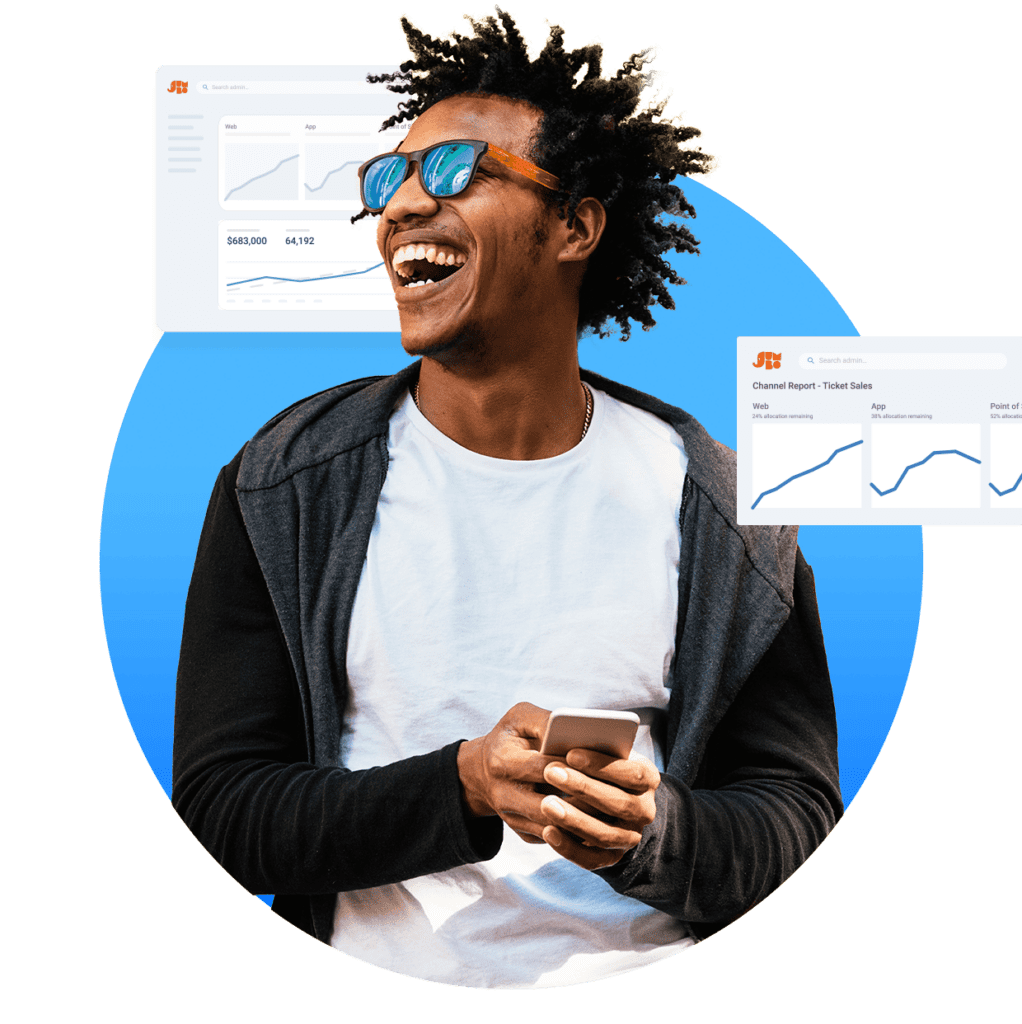 Jumbo's best-in-class lottery solutions enable our clients to reap the benefits of true insight and innovation.
20+ years' lottery experience
250 employees worldwide
ASX 300 listed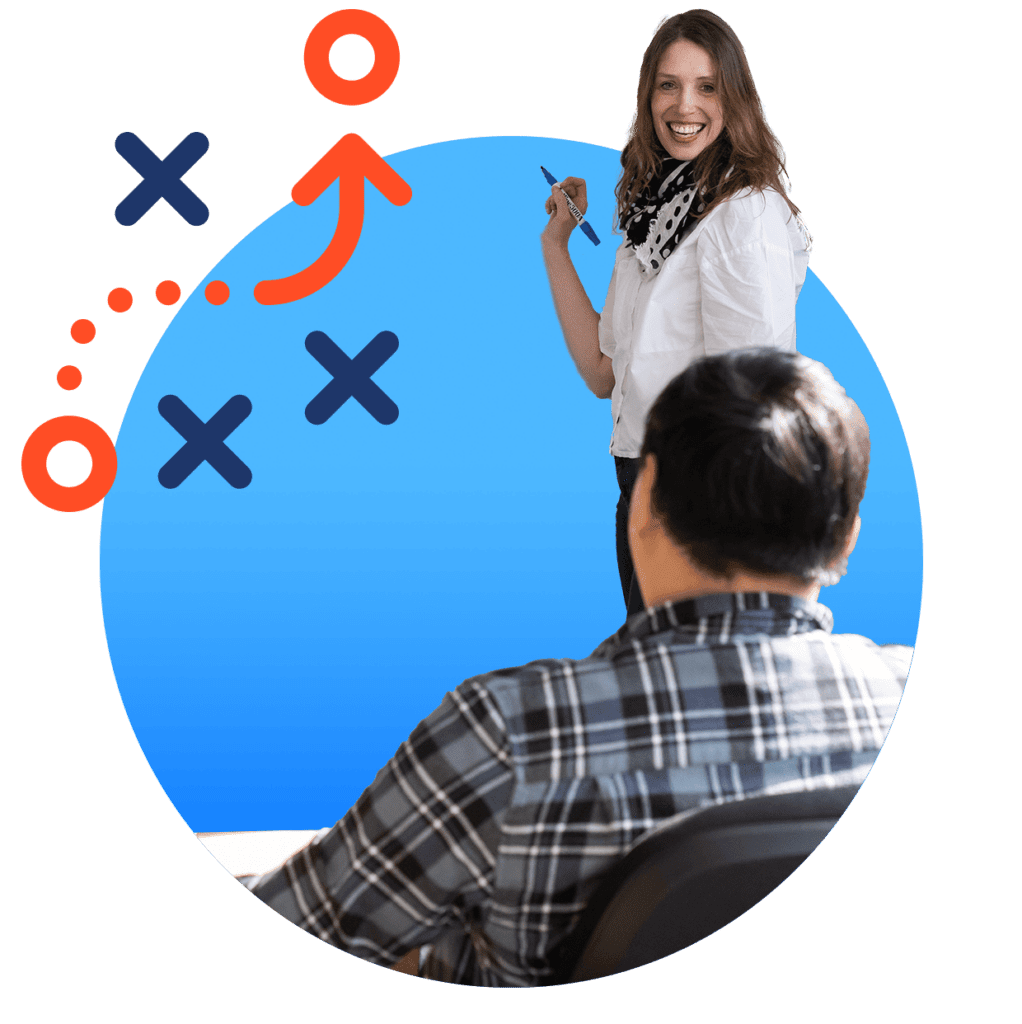 Our business strategy
We are on a mission to make lotteries easier – easier for our partners and easier for our players. We have the capability, experience, and financial strength to be the number one choice in digital lottery and services.
Our commitment to sustainability
Jumbo is committed to being a socially responsible and sustainable business. We have built safeguards into our lottery platforms to protect players, and we are working towards net zero carbon emissions by June 2026.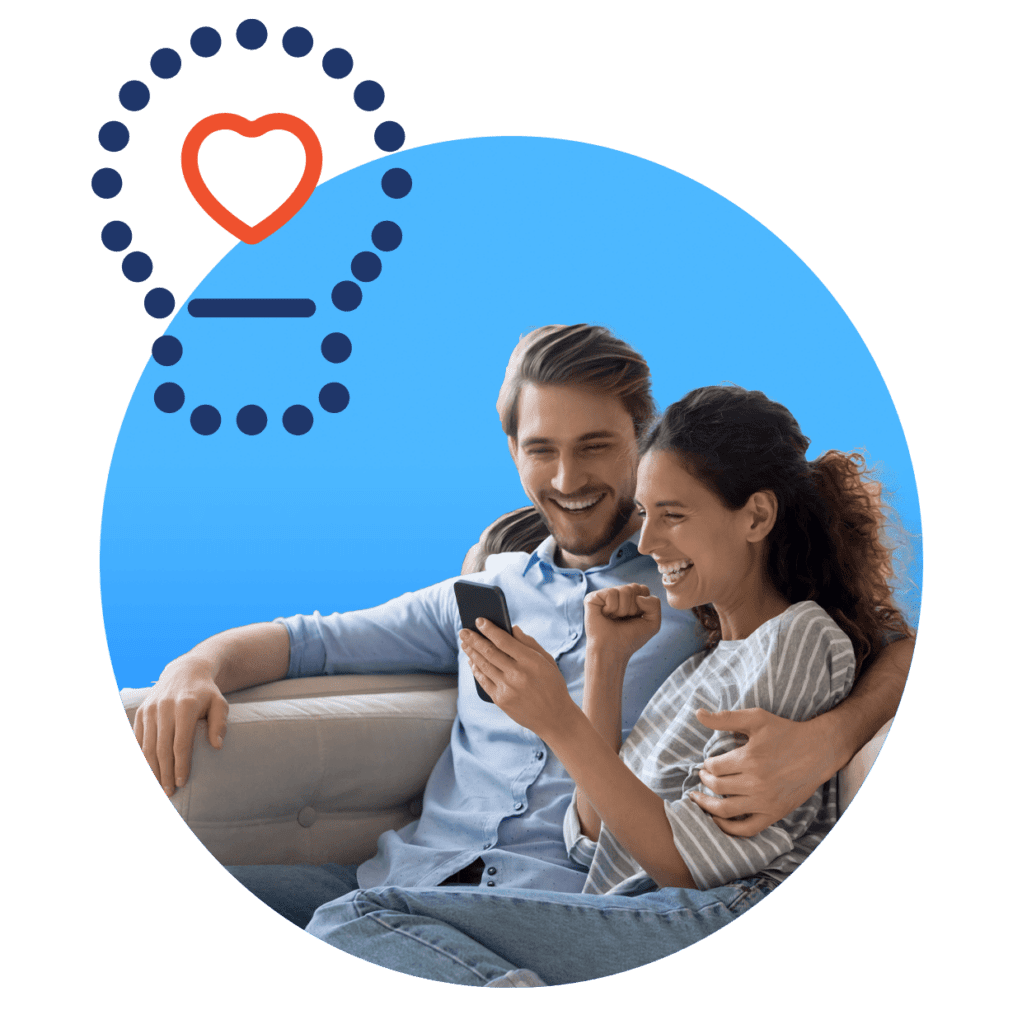 Our history
Jumbo has a long history in software and digital technology, spanning more than 25 years. We have invested significantly in building a world-class lottery platform.
1995
Squirrel Software Technologies founded by Mike Veverka.
1999
Jumbo listed on ASX as an e-commerce business.
2001
Jumbo starts selling charity art union lottery tickets online.
2005
Jumbo acquires Ozlotteries.com.
2008
Jumbo signs five-year agreement with NSW Lotteries.
2011
Jumbo signs five-year agreement with SA Lotteries.
2013 – 2017
Jumbo rebuilds proprietary digital lottery platform.
2017
Tatts Group Limited takes an equity stake in Jumbo.
2018
Powerball major game change occurs.
2019
First UK ELM acquired (Gatherwell). First AU Jumbo Lottery Platform client goes live (Mater).
2020
Reseller agreement with Tabcorp extended for 10 years. New operating model implemented.
2021
First Canadian ELM acquired (Stride). First UK Jumbo Lottery Platform client goes live (St Helena's Hospice).
2022
Second UK ELM acquired (StarVale).