Our approach
to reconciliation
This year we will develop Jumbo's Reflect RAP. We are in the process of establishing our RAP Working Group and our next step is to research our sphere of influence and review our practices.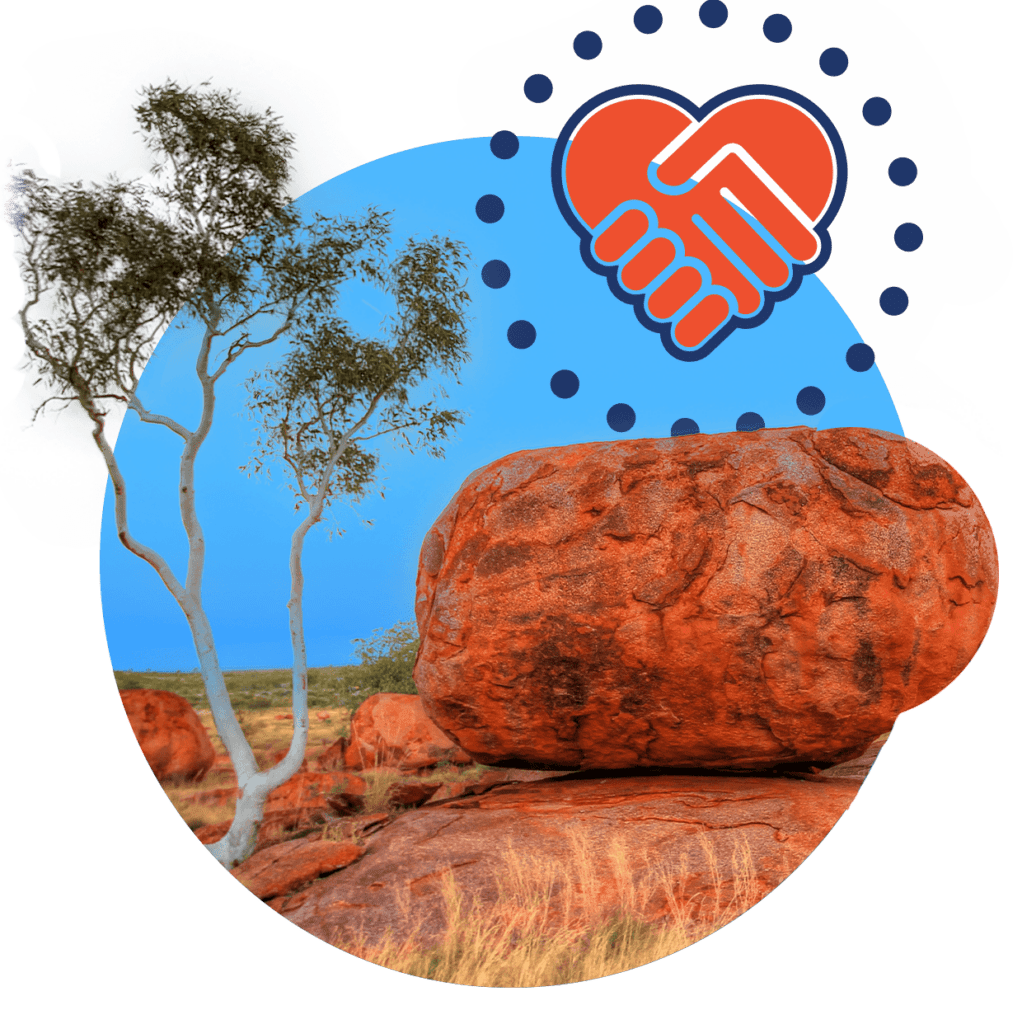 Through our global DEI commitments, we have renewed focus on exploring the role we play in acknowledging and celebrating First Nations cultures.
Reconciliation at Jumbo
As part of our global diversity, equity, and inclusion (DEI) commitments, we have renewed our focus on cultural diversity within our Australian region, recognising the opportunity we have and the role we play in advancing Aboriginal and Torres Strait Islander reconciliation.
Working with Reconciliation Australia
By developing a Reflect Reconciliation Action Plan (RAP) with the guidance of Reconciliation Australia, we hope to understand how we can create meaningful, long-lasting change in the way we operate, and celebrate and acknowledge First Nations cultures.