Jumbo Lottery Platform
Our intelligent lottery management software enables you to unlock your lottery's potential with zero upfront costs.
Jumbo's scalable solution enables you to manage draws, players, and retail channels all within our purpose-built platform.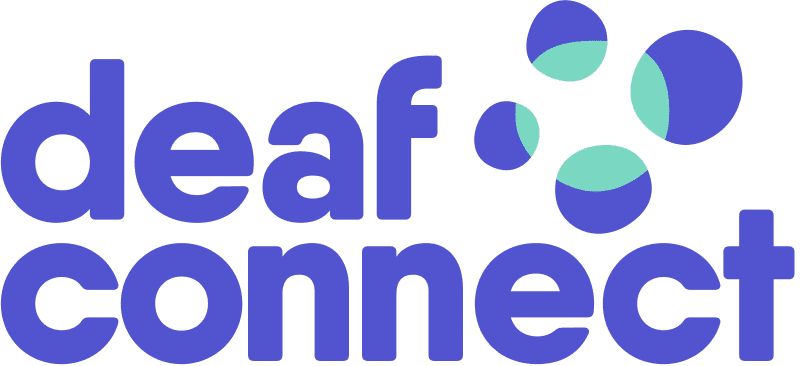 Optimised for efficiency and growth
Manual processes and outdated tools require you to spend time and resources on basic lottery management tasks, rather than activities which drive growth. We've invested years and millions into building our own solution to power our multi-million dollar lottery retailer, OzLotteries. You can now leverage this solution for your own lottery program.
Designed to
drive engagement
Our players are at the very heart of what we do. We make digital lotteries interactive and fun, encouraging player loyalty and repeat purchases by creating a highly engaging experience. We are continually innovating to ensure the technology our lottery platform is built on is leading-edge and meets the highest standards of performance and reliability.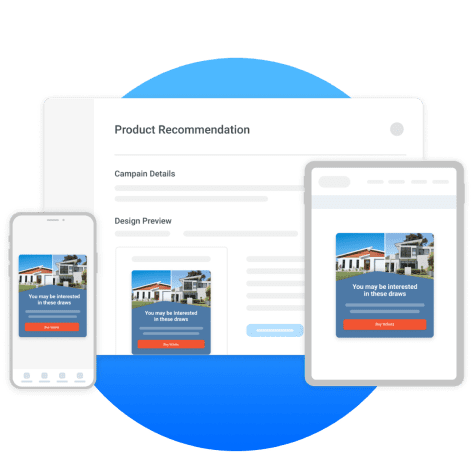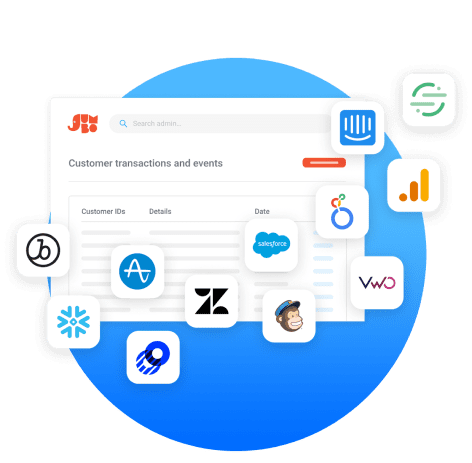 Integrated with
the very best
Take your sales and marketing activity to the next level using your customer data. Our data integration solution connects to your preferred marketing tool to enable omnichannel messaging. Unlock multiple digital sales channels and empower your physical retail with real-time ticketing and flexible payment options.
[Jumbo] provides the foundation for strong and sustainable growth that will raise much-needed funds for ground-breaking medical research, investment in world-leading clinical equipment, and developing our healthcare workforce.
Andrew Thomas
Chief Executive
Mater Foundation
Want to find out more about Jumbo Lottery Platform? Fill in your details and we will be in touch.