Oz Lotteries
Jumbo operates the highly successful Oz Lotteries website, in partnership with The Lottery Corporation. We have more than 20 years' experience selling lottery tickets and have served more than two million customers.
We are a trusted reseller of some of Australia's favourite lotteries. We make it easy and fun for customers to buy a ticket online.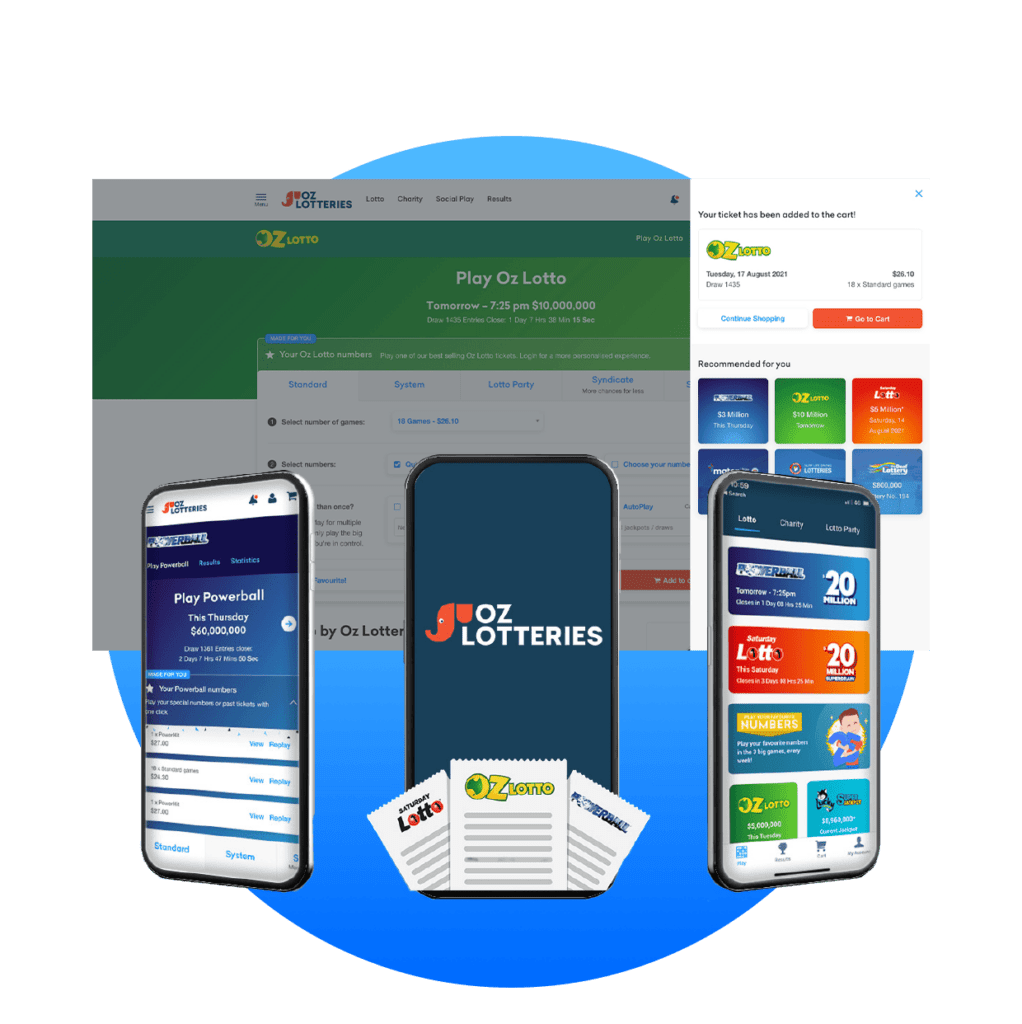 Optimised digital ticket sales
OzLotteries' world-class platform is optimised for performance and engagement. Our philosophy of continual improvement ensures we are constantly adapting our technology to meet consumer needs and drive growth.
We work in close partnership with The Lottery Corporation to ensure strategic objectives are met. We also work with the Government of Western Australia to deliver the LotteryWest by OzLotteries digital retail channel.
The Jumbo team has worked brilliantly with Lotterywest to create an opportunity for shared growth, it's the sort of creativity and collaboration that underpins our growing partnership.
Ralph Addis
Chief Executive Officer
Lotterywest
Want to find out more about Oz Lotteries? Fill in your details and we will be in touch.