Powering positive social impact
Jumbo Interactive drives fundraising efforts for more than 10,000 not-for-profit organisations across Australia, the UK and Canada.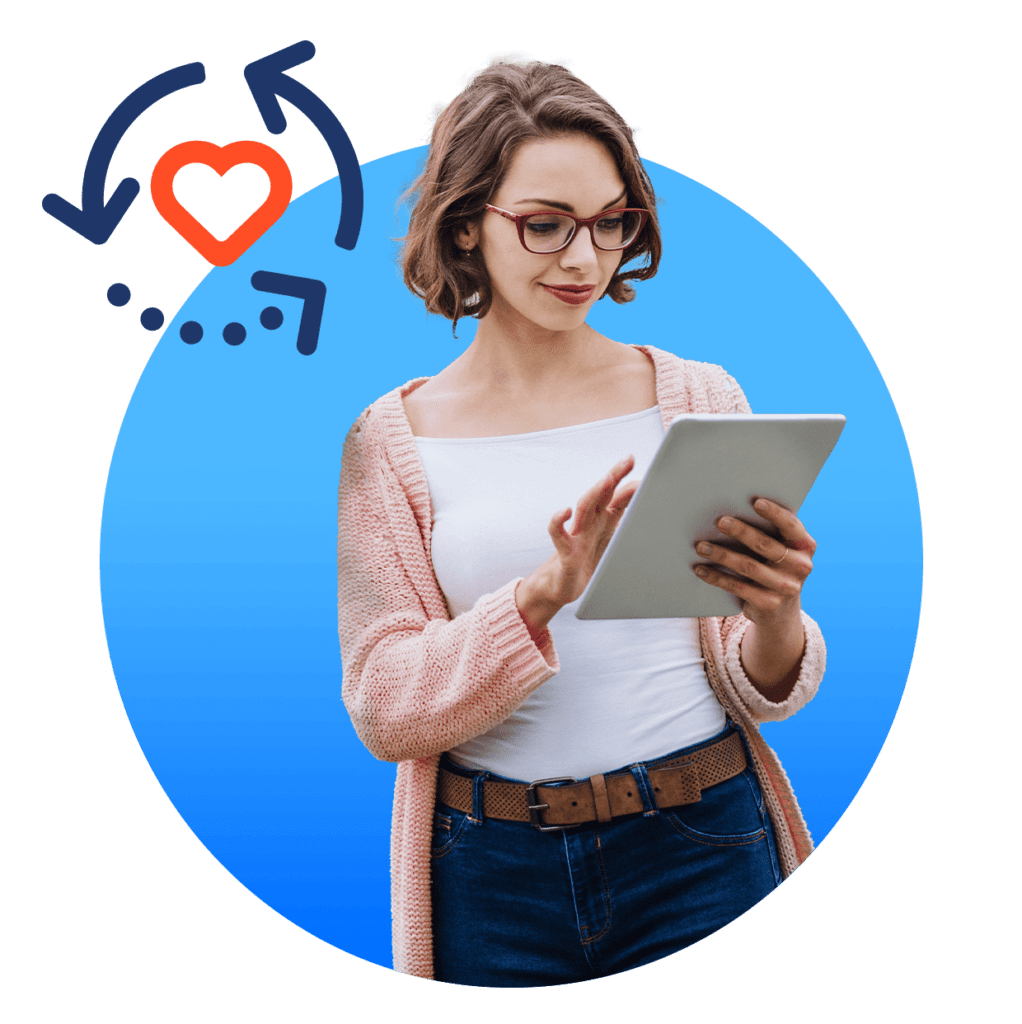 Whether it's a local school or a large research foundation, there's a good chance a lottery in your community is being powered by Jumbo today.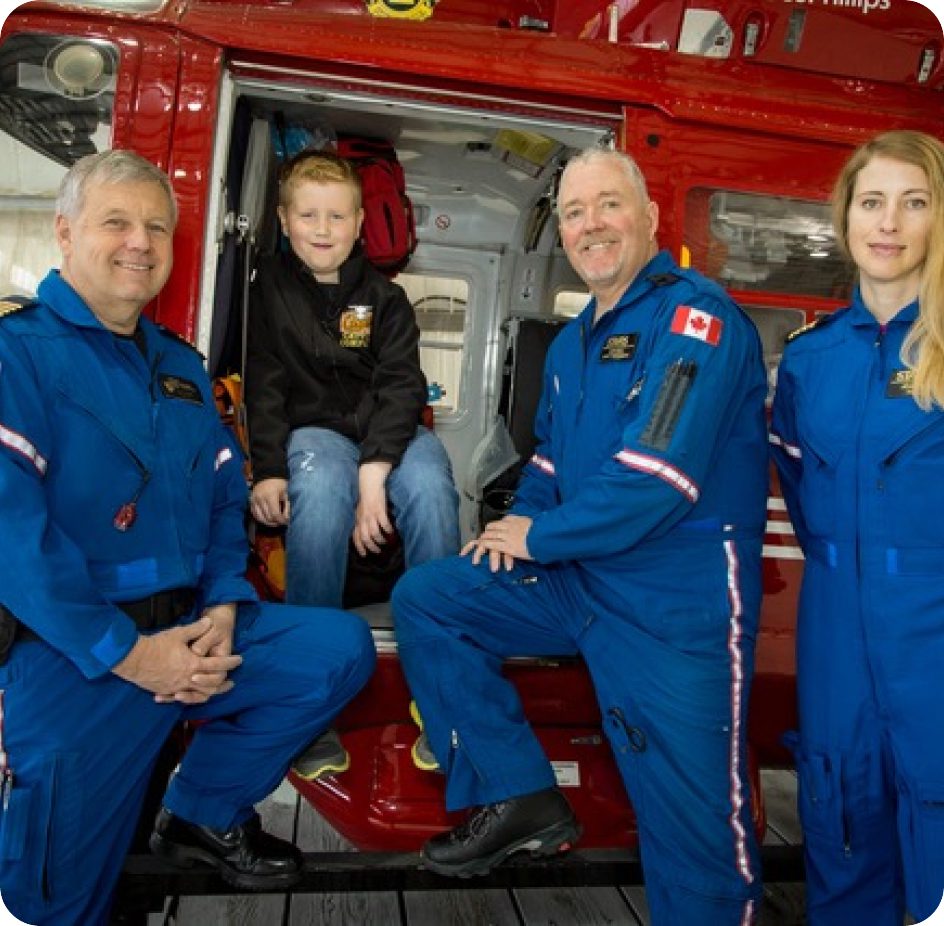 STARS Lottery
STARS is a charitable, non-profit organisation, created and supported by the community of western Canada to provide life-saving helicopter air ambulance services.
Since they embarked on our first mission in 1985, they have been driven by the goal of providing people the vital care they need when they need it the most.
Whether it's offering hands-on training to rural medical providers or providing rapid, emergency medical transportation for the critically ill and injured, we operate 24/7 from bases across western Canada, anticipating and acting when people need our help.
The STARS Lottery is powered by Stride – a Jumbo company.
The STARS Lottery is such a critical piece of our annual fundraising program, and we are lucky to enjoy a long and productive relationship with Stride – a Jumbo company. We rely on their knowledge and expertise to help us meet our goals.
Andrea Robertson
President and CEO
STARS
Endeavour Homes Lottery
Endeavour Foundation is an independent, for purpose organisation with a vision to support people with an intellectual disability to live their best life – starting with equal access to education and life skills learning.
Endeavour has partnered with Jumbo since 2016, and the lottery program is now approximately $40 million. The lottery is a significant component of Endeavour's supporter fundraising program; with the income derived enabling Endeavour to increase its community reach and impact.
The Endeavour Homes Lottery is powered by Jumbo.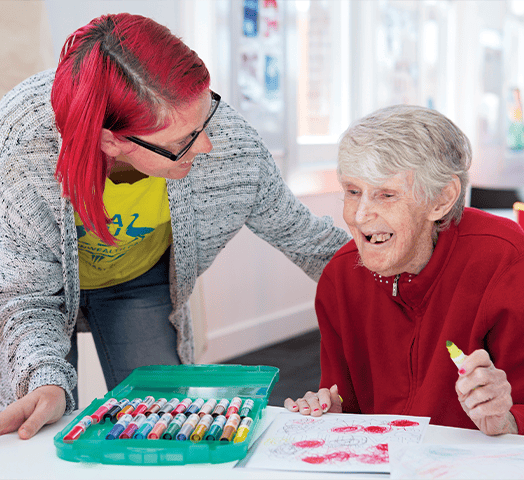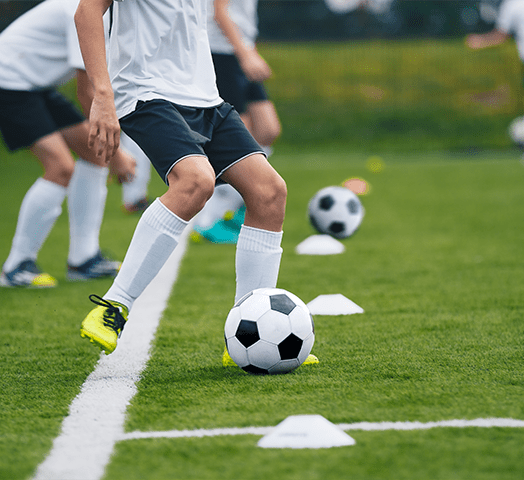 Your School Lottery
Your School Lottery helps schools in the UK raise money through the local community to improve educational facilities and the school environment for thousands of pupils.
Students benefit directly from the proceeds, regardless of who wins, with every penny of school profit raised going straight back to the school.
Your School Lottery is powered by Gatherwell – a Jumbo company.
[Jumbo] provides the foundation for strong and sustainable growth that will raise much-needed funds for ground-breaking medical research, investment in world-leading clinical equipment, and developing our healthcare workforce.
Andrew Thomas
Chief Executive
Mater Foundation
Lottery West
The Lottery West platform, powered by Jumbo, has contributed $6 million towards grants that support hundreds of not-for-profit and community groups across Western Australia. It has helped the West Australian Music Industry Association bring people together to connect through music; the Busselton Jetty Swim, which celebrated a record number of attendees; and enhanced services for the Aboriginal Health Council of Western Australia.