Gatherwell
Gatherwell helps organisations of all sizes create fun, easy and engaging fundraising lotteries.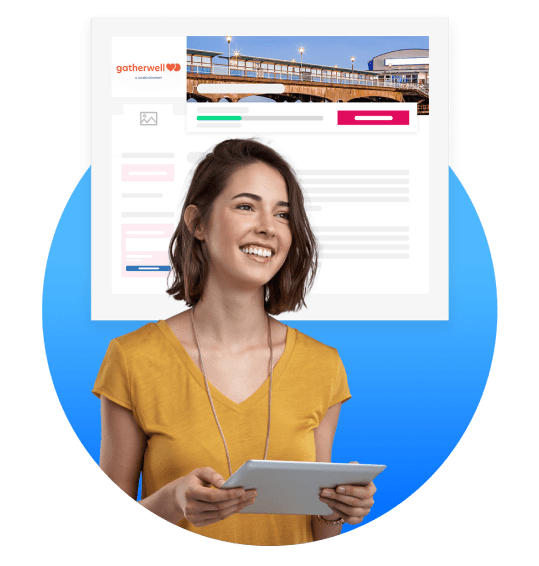 Join more than 12,000 organisations across the UK who use a Gatherwell lottery to fundraise.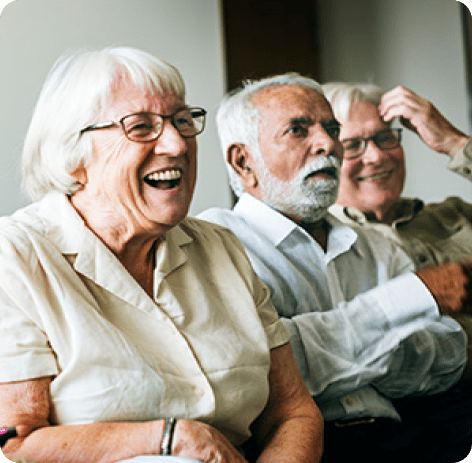 Trusted fundraising solutions
Gatherwell works with organisations of all sizes across the UK to raise millions of pounds a year for good causes. Whether you need a fast and easy lottery solution or a completely bespoke lottery, Gatherwell can help.
We've had a fantastic response to the launch of
our local lottery. As a result, we're increasing our own community grants program to deliver even more funding to local good causes. The lottery is helping us build a more resilient voluntary and community sector.
Dover District Council
Want to find out more about Gatherwell? Fill in your details and we will be in touch.