Making lotteries easier
At Jumbo, we are on a mission to be the number one choice in digital lottery and services. We aim to create positive social impact by making lotteries easier.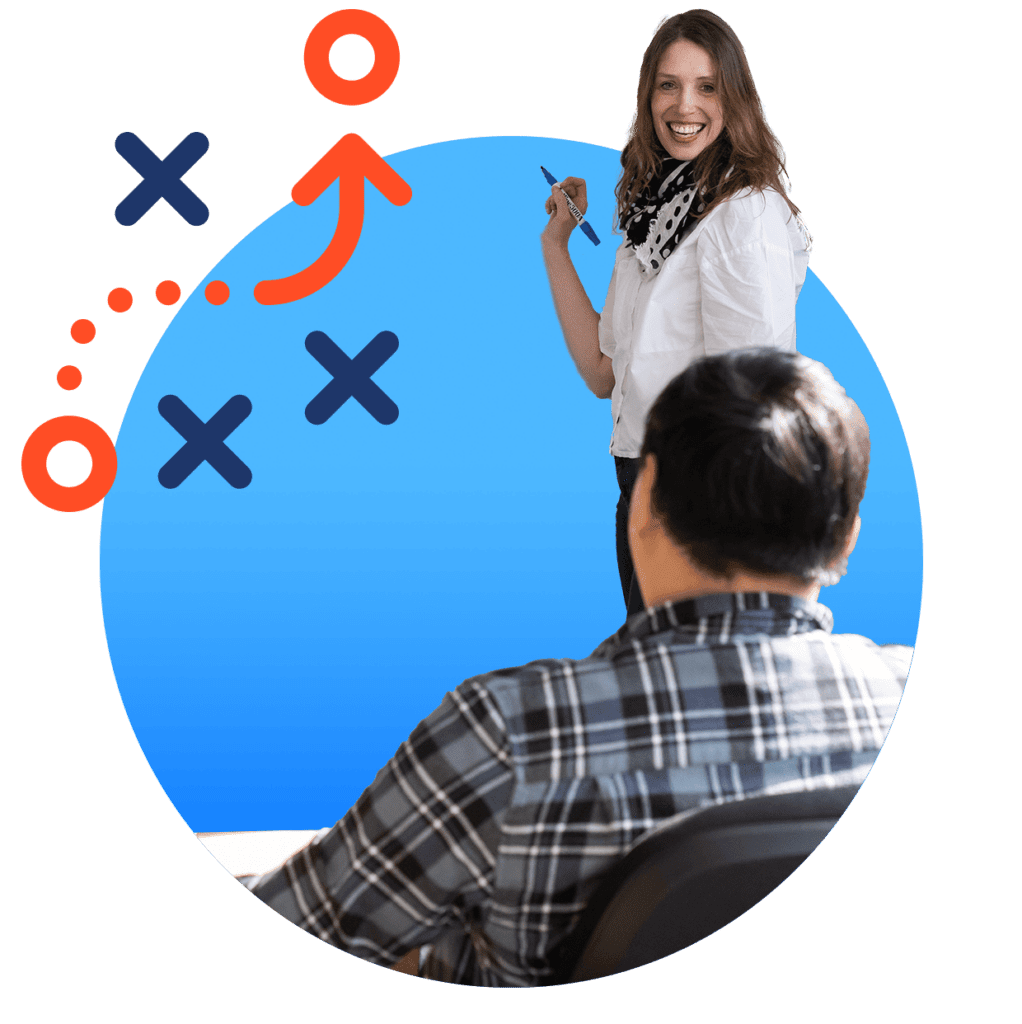 We have the capability, experience, and financial strength to be the number one choice in digital lottery and services.
Strategic pillars
Maximise
the potential of our existing business and propositions.
Replicate
best practice operations and build for global scale.
Diversify
our portfolio to unlock incremental total addressable market (TAM).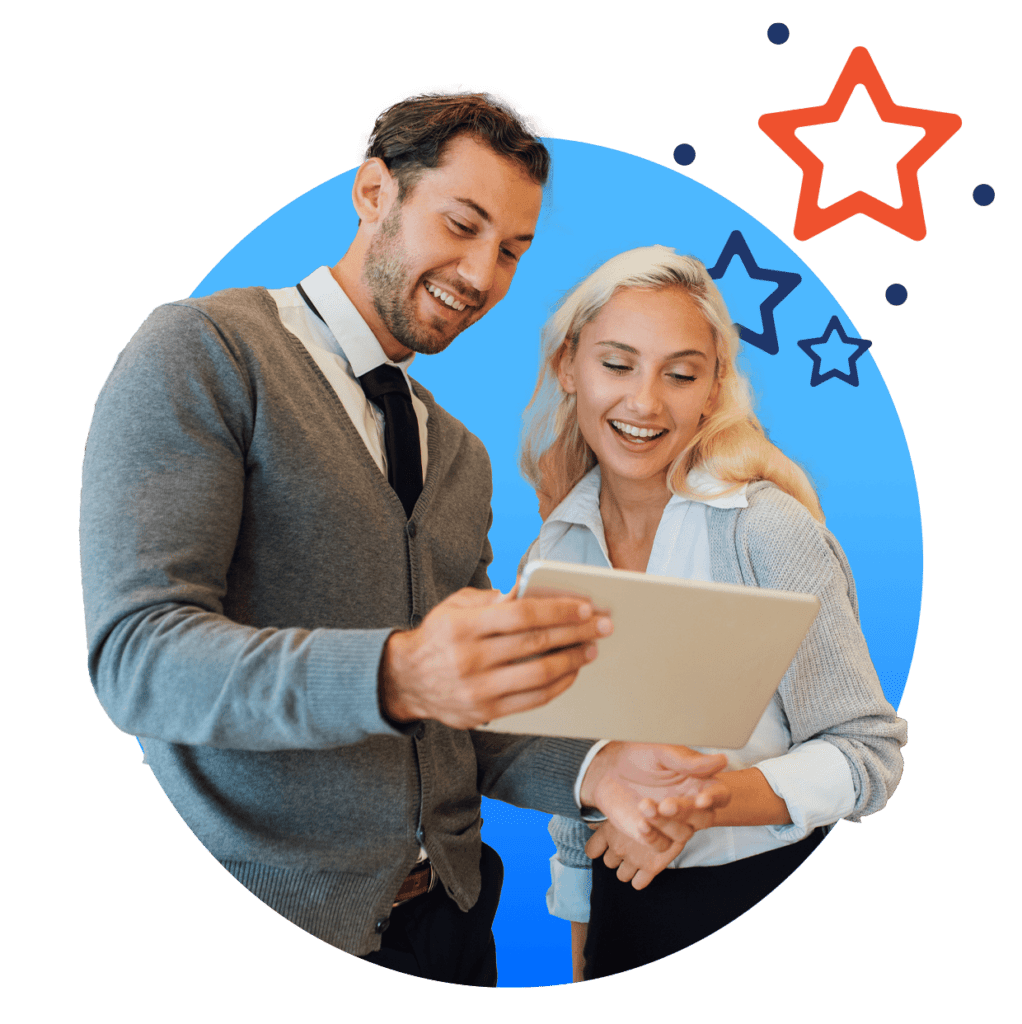 Lottery management excellence
At Jumbo, we have a player-centric approach; ensuring a safe and fun environment for all our players is our priority. We focus on player needs, using qualitative and quantitative data to inform decisions and power innovation.
We have a philosophy of continuous innovation, and our relentless pursuit of improvement is key to unlocking growth. Our solutions cater for causes ranging from small community organisations through to large state and provincial lotteries.
Best in class lottery software
Our reliable, high-performing technology is scalable, to accommodate the cyclical nature of lottery programs and enable the success of lotteries of all sizes.
Jumbo is built to exceed industry standards of performance and reliability. It is integrated with best-in-breed marketing, data analytics, and customer engagement tools, providing unique insights that drive growth.