Learn about our businesses
The Jumbo Interactive Group delivers consumer lotteries, fundraising technology and managed services.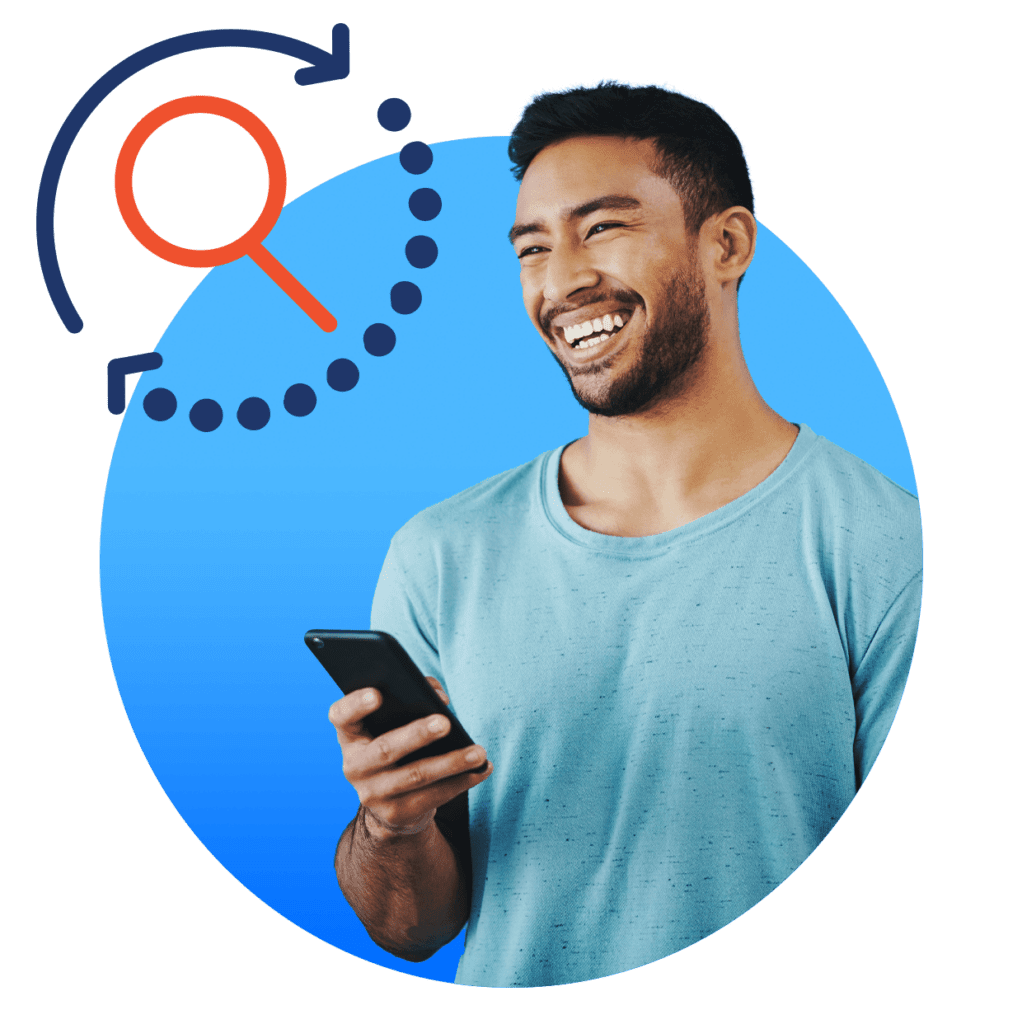 We are a global leader providing best-in-class lottery software and solutions to more than 10,000 not-for-profit organisations worldwide.
Lottery software
Our technology is best-in-class, enabling you to reap the benefits of true insight and innovation.
Managed services
We have the knowledge and expertise to manage your lottery for you, and drive growth.
Bespoke solutions
We take a collaborative approach to provide the right solution for your organisational needs and goals.
Proven partnerships
We partner with leading organisations worldwide to enable them to achieve their ambitions.
.
Consumer lotteries
Oz Lotteries is an authorised reseller of official Australian lottery tickets with more than 20 years' experience in lotteries.
Pacific Lottery Network is a regional provider that offers lottery games and services in the Pacific region.
Lottery management and technology
Looking for a lottery solution? Discover more here…