Meet our Product team
Meet the movers and shakers who develop and design our product at Jumbo.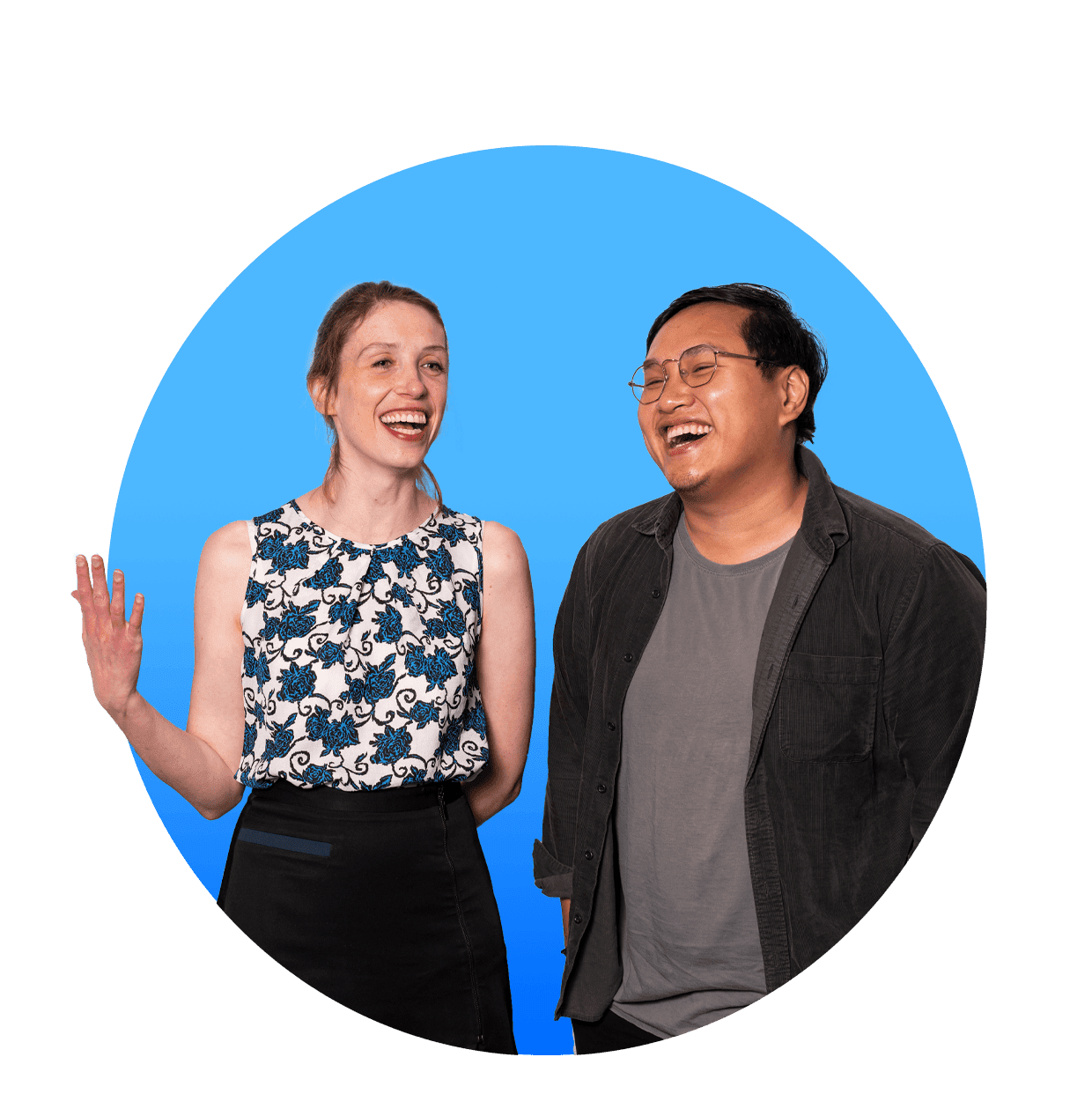 Excited about
Product? Same!
We strive to be empathetic, responsible, and meaningful in all aspects of design. Product has a seat at the table, influencing platform outcomes, and boy, do we get a kick when we see our work go from inception to creation, through to measuring success and iterating.
We take responsibility in talking to our players and using world-class analytics tools to break down customer insights.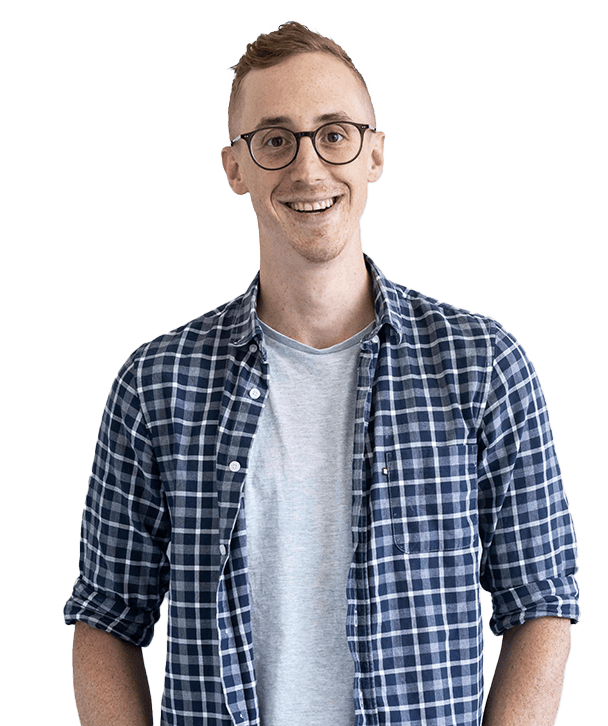 "We are customer obsessed and the product team is passionate about providing the best lottery experience possible. We stay in touch with our customers, looking at qualitative and quantitative data to better understand their needs and discover areas to add value and improve."
– Alex Stone, Principal Product Designer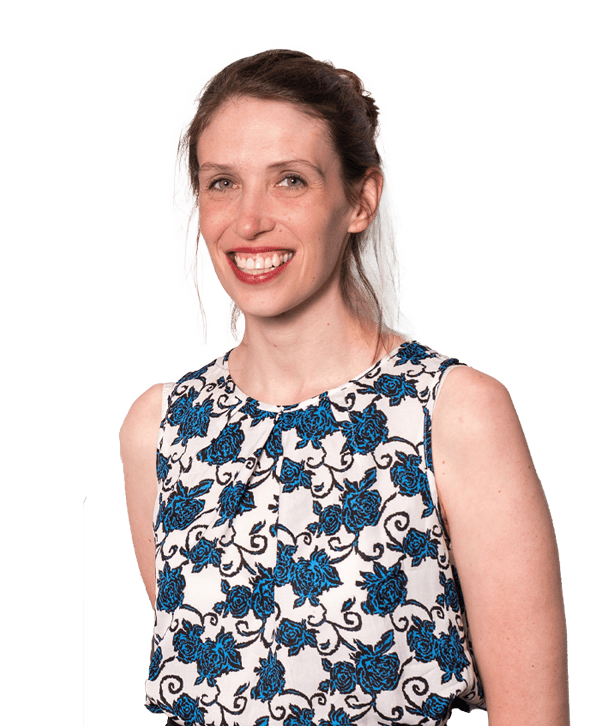 "Jumbo genuinely supports and invests in all their employees. It's evident that people come first – from the open and respectful work environment where independent thought is valued, to providing us with market-leading tools and learning resources. Jumbo's hard to beat."
– Christina Varidel, Product Manager
In Product we trust
It's fun. It's experimental. It's autonomous. Our eight principles drive Jumbo's product success.
Data over opinions
Whether it's customer interviews, surveys, user testing, behavioural analytics or transactional data – we use the tools at our disposal to measure everything we do so we can make more informed decisions.
Sequenced growth over isolated wins
We understand that the opportunities that will help us 10x our business will be longer, riskier bets. We also believe that any bet can have a short-term increment, so when prioritising these opportunities we try to sequence multiple bets together in a way that multiplies the wins.
Finishing over starting
We're agile enough that we can change, but not so frequently that we don't follow through. Cutting corners to learn fast is ok, but eventually, we need to clean up, and finishing means meeting our user and technical quality standards.
Want to join our Product team? Your Jumbo journey starts here…