Meet our Lottery Operations team
Our players are at the heart of what we do. When they call on us, or have a question about their lottery, they are getting five-star service every time.
Changing lives, one lottery at a time
Every Jumbo-operated lottery and raffle has a life-changing impact on everyday people, just like you! From raising funds for major hospitals, to jackpot winners of commercial lottery tickets, our 2.5 million customers around the world enjoy their experience with the Jumbo Group.
Our customer support officers, account managers and operations officers around the world are incredibly proud of this work.
"We have a lot of experience between us and we come from different backgrounds. There is a willingness for us to help each other."
– Ogi Suwarjaya, Operations Officer, Melbourne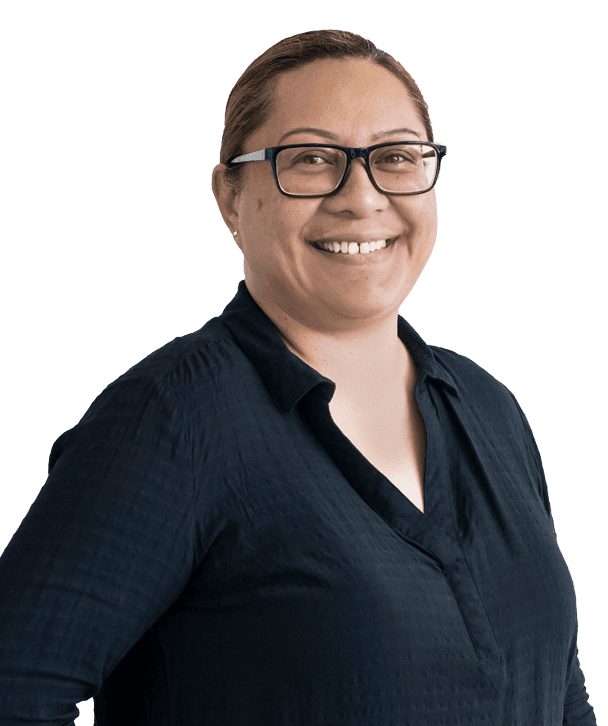 "Jumbo gives the ability to be you, truthfully. You can be uniquely yourself. You don't feel like you have to be a team leader and only that; you can be a Team Leader, with a twist, with your own unique twist. I value that about Jumbo."
– Vikki Brown, Operations Lead, Brisbane
"I'm super proud of the projects that we do; they're well known in the city of Calgary. I feel like there's a lot of interest in about the projects and people ask lots of questions. I always say that I love my job, that my team trusts me. I have the freedom to do my projects and my boss trusts me to do what I need to do. When I have ideas, people listen, even if the ideas can't happen."
– Jennifer Lopez, Lottery Project Coordinator, Calgary
Want to join our Lottery Operations team? Your Jumbo journey starts here…