Meet our Growth team
We're experts in our field and spur each other on to reach great heights. A competitive bunch, we work hard and celebrate each other's wins.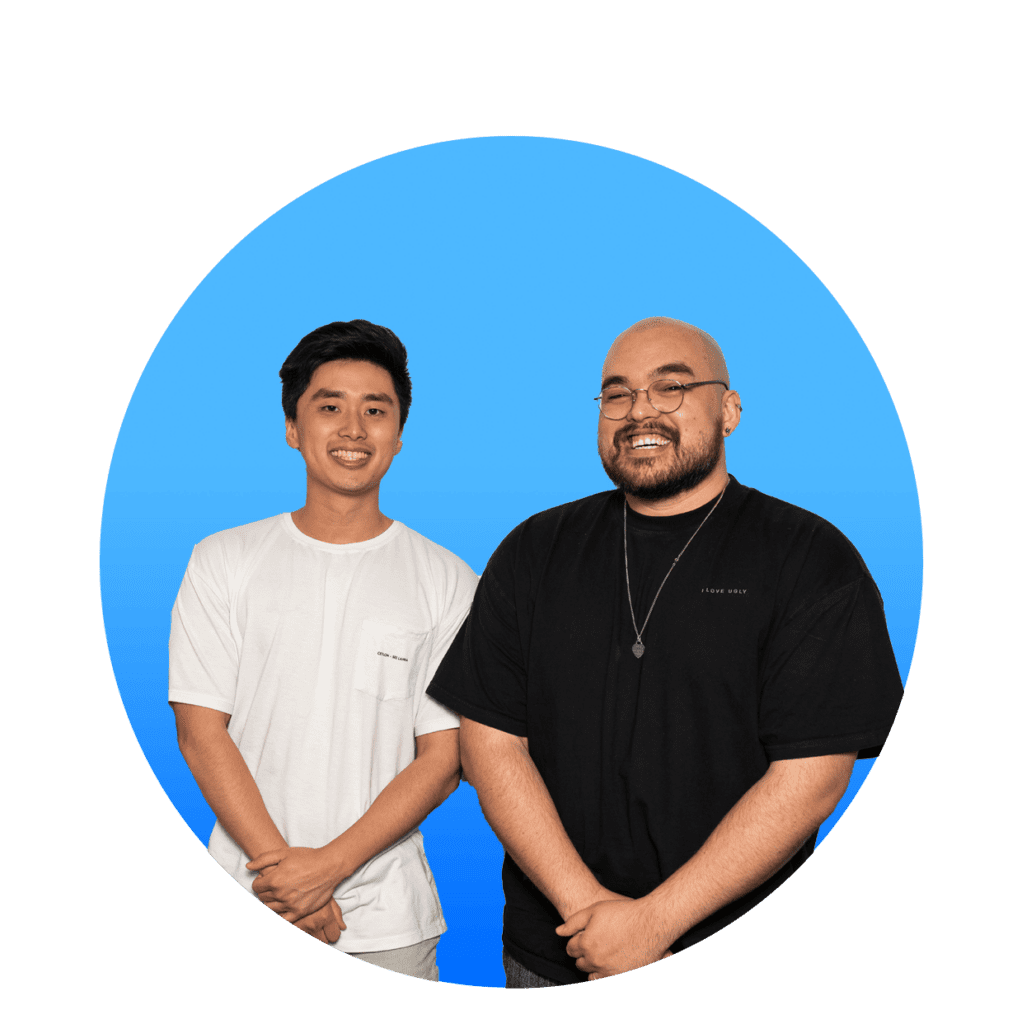 We do different at Jumbo
Jumbo's Growth team brings together people from disciplines like marketing, product, engineering and data. We give them a framework to understand, and then provide tonnes of autonomy to create awesome stuff. We have a Silicon Valley tech stack on a Brisbane budget.
"There's a lot of opportunity for growth and learning. I've had way more access to educational tools and a cool tech stack. The tool Reforge has given me the opportunity to learn so much. At the moment I don't know of anyone else who offers it."
– Alan Hili, Principal Product Manager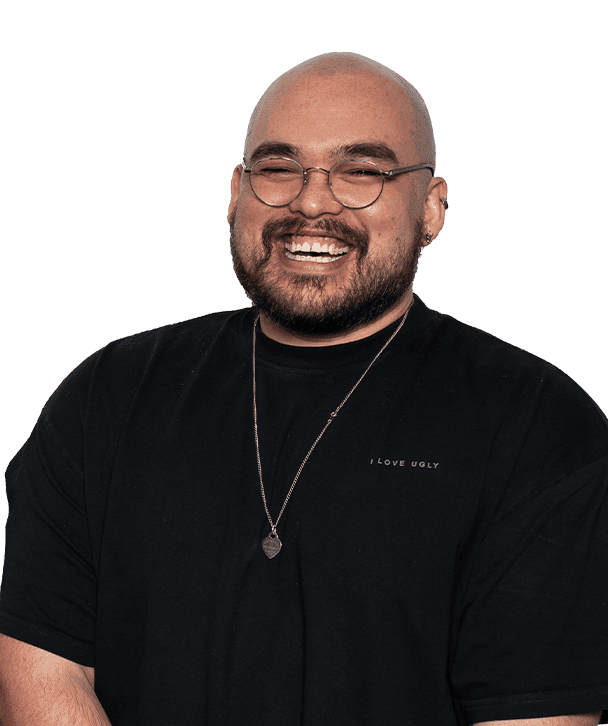 "The flexibility is huge. Being trusted to deliver on my responsibilities outside of just the hours and minutes I'm working. We have the trust to work productively."
– Chris Dwyer, Digital Marketer
Working with the best
Our team has an incredible strike rate of being featured in publications and meetups. It's because we're doing awesome stuff, not just reading about it!
Women in Digital
Bailey Wilde (Digital Marketer) was the recipient of Women in Digital's 'Digital Marketer of the Year' Award in 2022. Her submission was based on the incredible work she did with Braze.
Amplitude Pioneer
Patrick Gordon (Head of Growth) made waves with Amplitude, our product analytics platform. Pat took away the Amplitude Pioneer Award for 2022.
Analytics and Experimentation
Hot off the press! Our Growth team regularly contributes to the industry through articles and guest speaker spots. Alan Hili (Product Manager) was recently wrote for Amplitude on product optimisation.
Want to join our Growth team? Your Jumbo journey starts here…