Meet our Corporate Services team
We have a whole team of specialists who support our lottery operations and provide technical expertise. Corporate services includes IT gurus, people and culture enthusiasts, finance wizards, legal eagles and mighty marketers.
Love to serve? So do we.
Our core values are embedded in the way we do things here at Jumbo. In our team, we really strive to uphold the values of: "We are open and respectful", and "We exist for our customers" – in this case, our internal customers.
Each department is respected for their unique expertise and the value they bring to the business.
"Two of the reasons I joined Jumbo were their commitments to diversity and inclusion, and their highly-regarded and successful female Board Chair and non-executive directors. I genuinely believe that Jumbo is a company where you are accepted and valued for who you are."
– Tiffany Rose, Head of Legal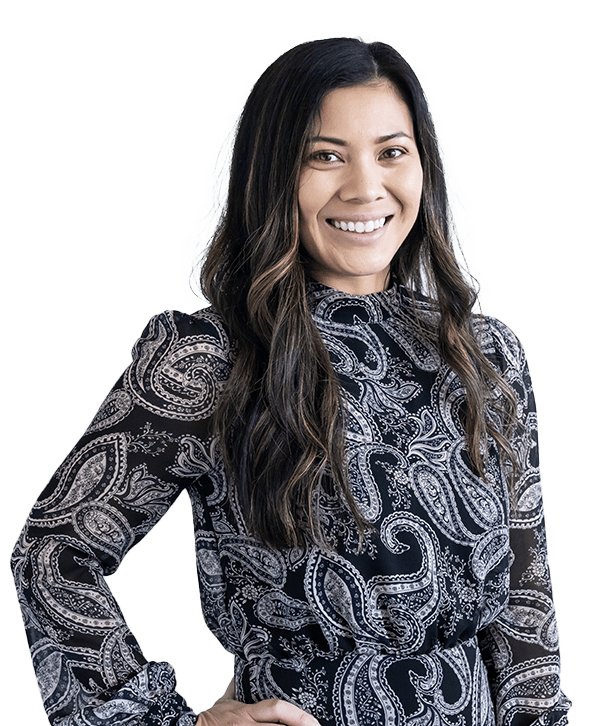 "I've been given the highest level of flexibility and trust to manage my newborn, thrive as a new mum, and deliver the work that I'm really passionate about. As a woman of colour with a very young child, I gave my loyalty to Jumbo in the instant I realised that they truly valued diversity and strived to include unique perspectives."
– Anne Flores, Group Manager – People & Culture
"I'm so proud of all the charities that we support, and helping them fulfil their lottery needs. I handle 100% of the finances for The Children's Hospital here in Calgary, and I feel very proud that I can contribute to that cause."
– Angelo Perante, Assistant Financial Controller
Want to join our Corporate Services team? Your Jumbo journey starts here…