Meet our teams
The world of Jumbo is fast-moving, innovative and always engaging. You'll spend your time with inspiring, intelligent and forward-thinking humans from all over the world!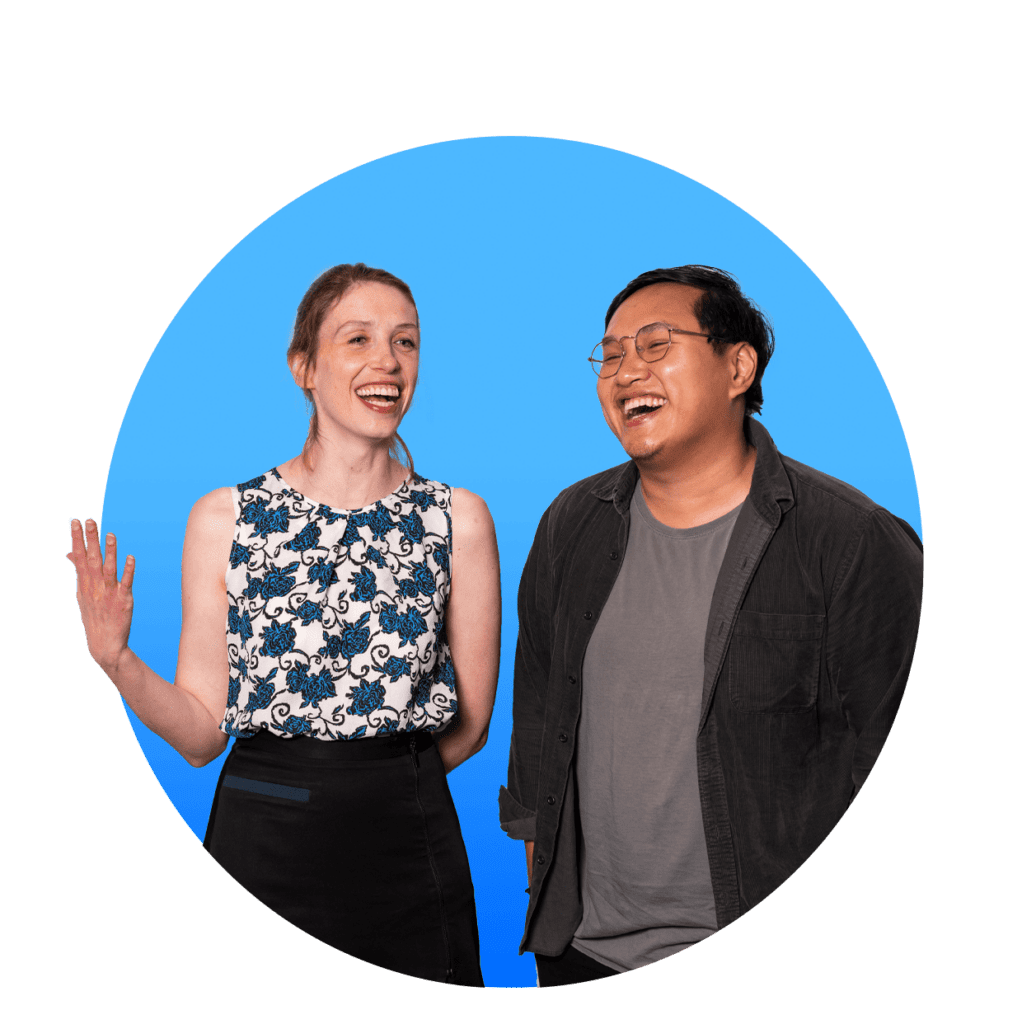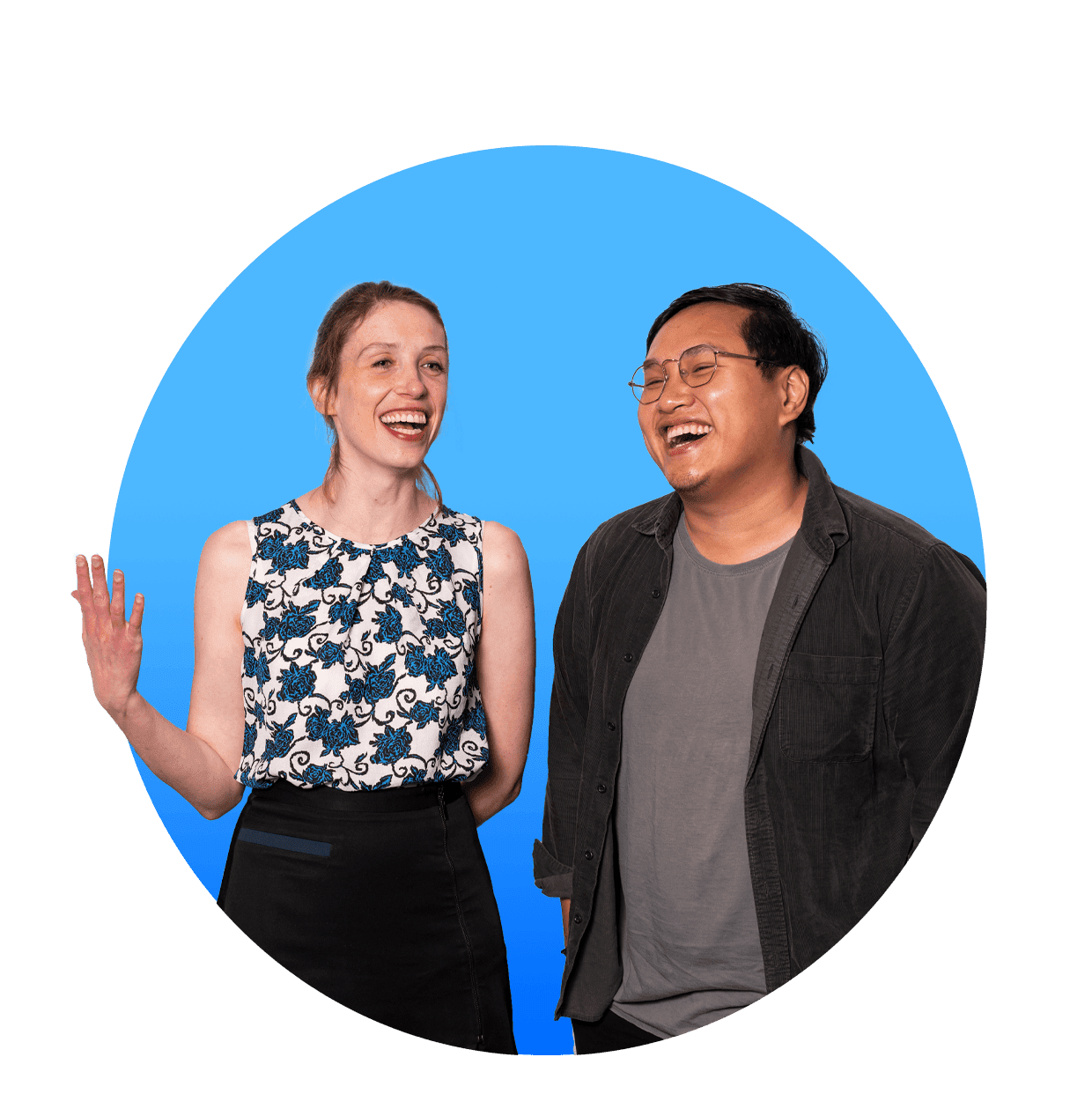 Product
Our lottery players are the centre of everything we do in the Jumbo Product team. We are their voice, and we are intentional in the way we design our product.
Our product managers and designers improve the alignment between our platform and the objectives of our business and clients. We are proud of our work, and so is the rest of the Jumbo team.
Growth
It's our job to build an experience that is fun and engaging for players, and good for the business. We build growth in a way that is sustainable, repeatable, deterministic, and scalable.
Our data analysts, growth marketers and product managers push the envelope to bring our player experience to the masses.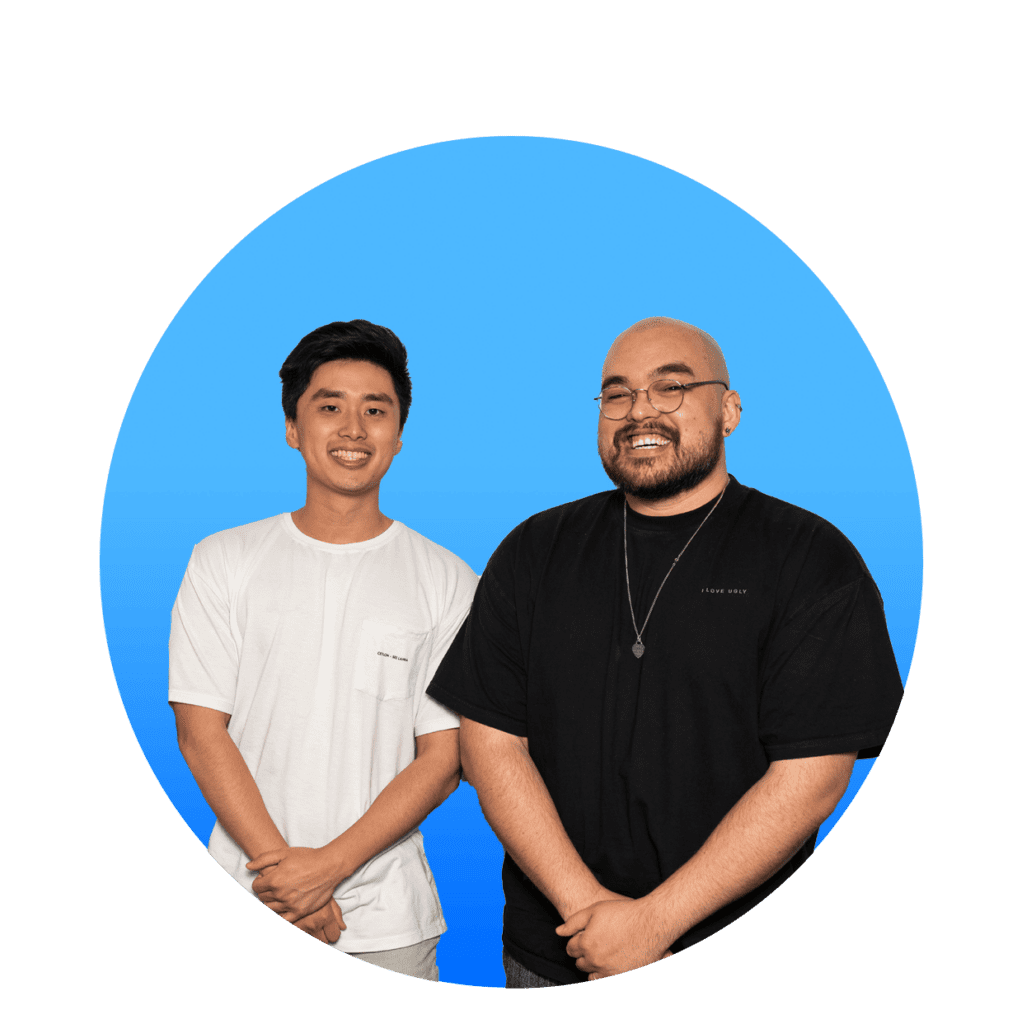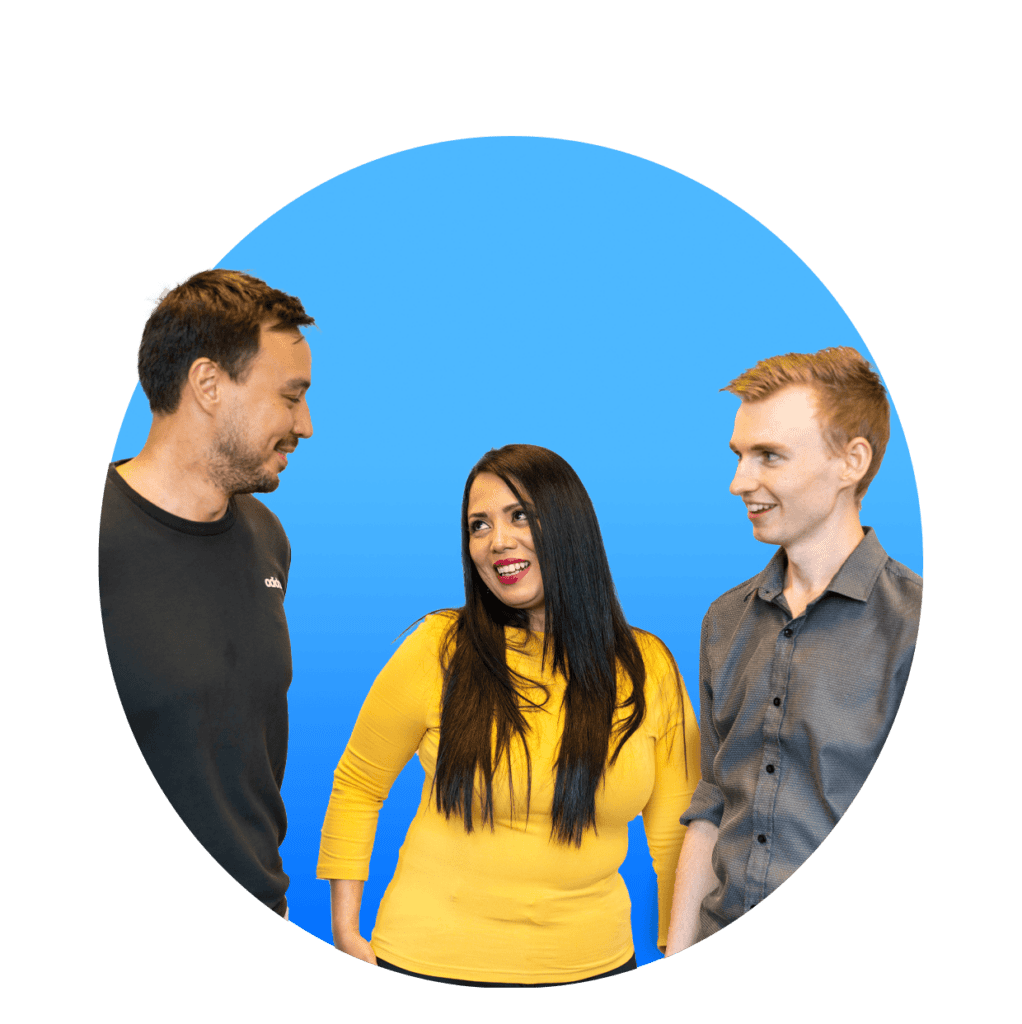 Engineering
We put our heart and soul into Jumbo's platforms and technology. We create robust, scalable and innovative solutions that drive the business forward.
Our focus is on constant, incremental change and continuously improving on our (already incredible) people and technology!
Lottery Operations
At Jumbo, we deliver an amazing lottery experience to more than 2.5 million customers around the world, and our platform is used by over 11,500 charitable and commercial partners.
In Lottery Operations, we support the player experience for all these people. From our account managers, to customer support officers, to our lottery project coordinators – our service is second to none.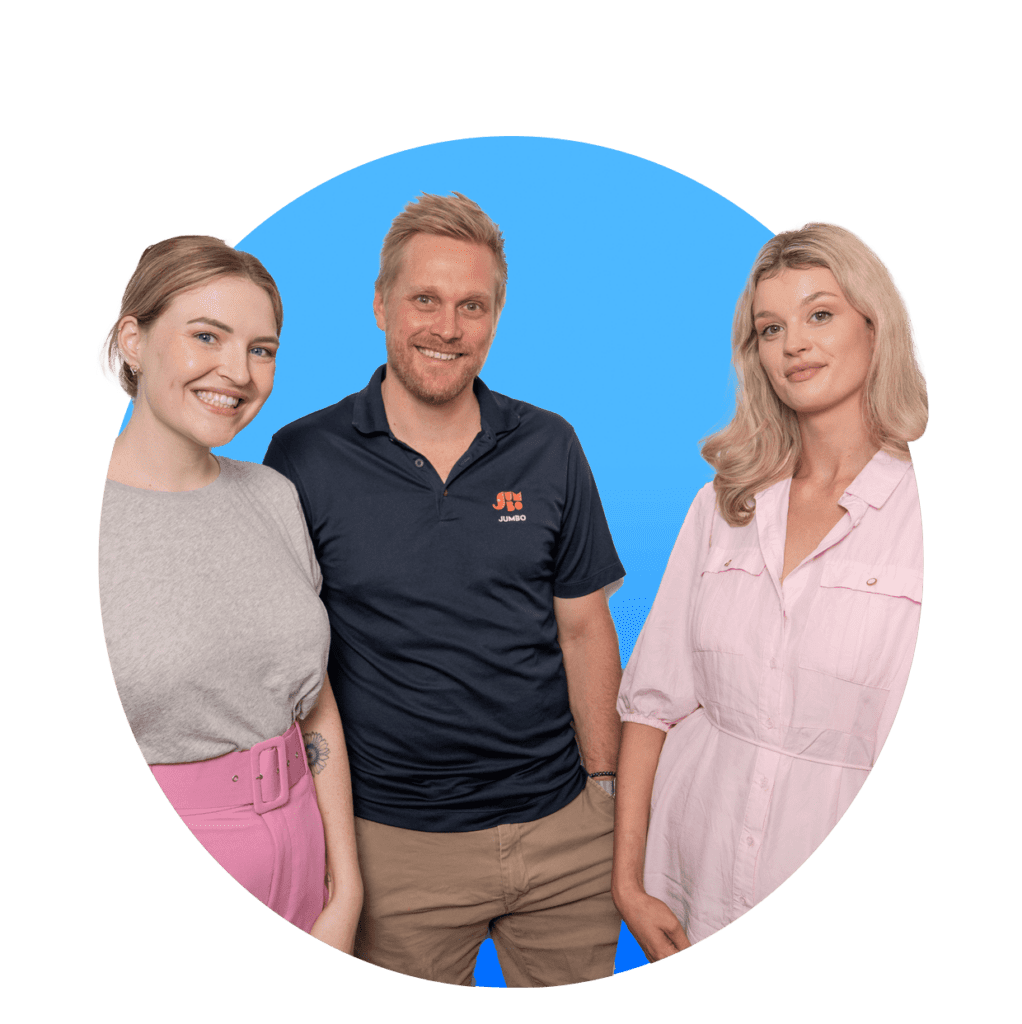 Corporate Services
Our diverse skillsets span People and Culture, IT, Sales, Marketing, Finance, Legal, Risk, and Investor Relations.
We love working in an environment that celebrates intelligent, hard-working people and produces cutting-edge tech. We each play a role in the success of the Jumbo Interactive Group.
Your Jumbo journey starts here…