Creating the world's best lottery experiences
Jumbo is the lottery provider behind some of the most successful and impactful lottery programs worldwide.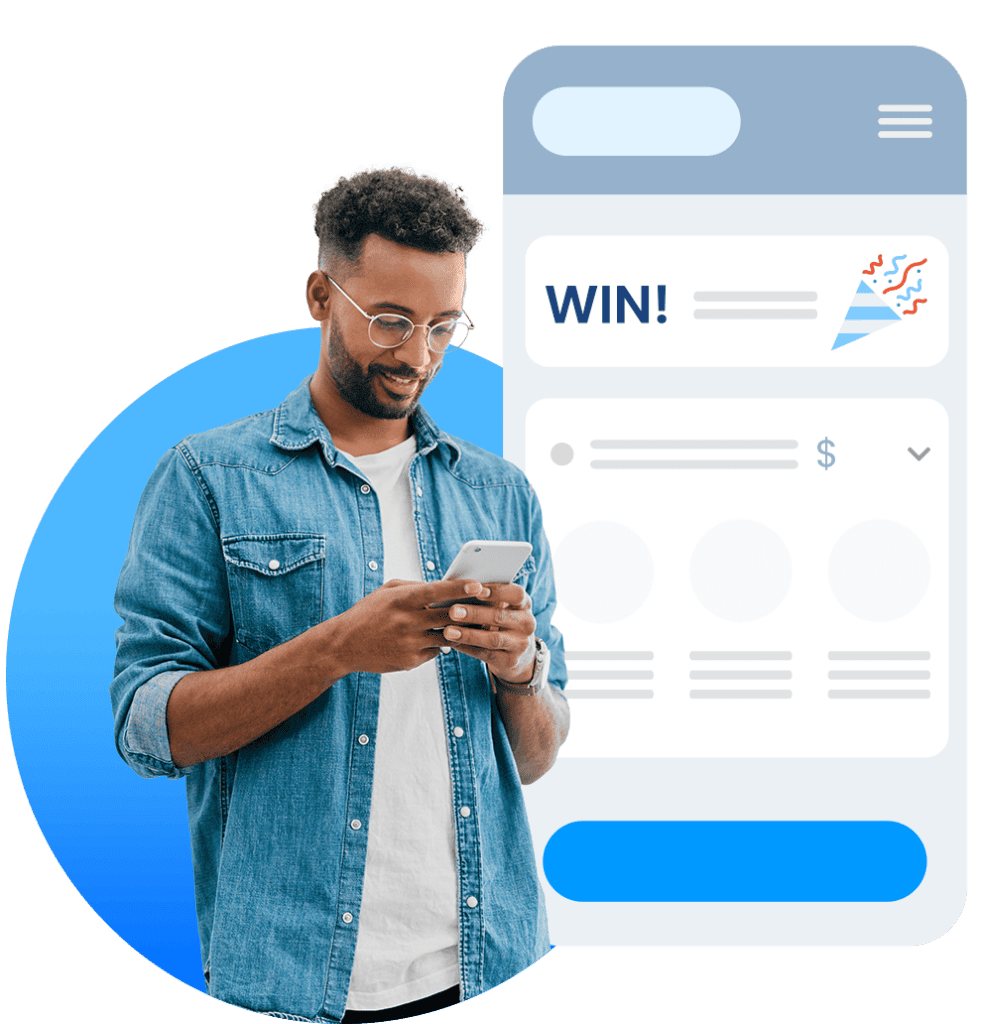 We provide technology solutions and management expertise to drive the growth of lotteries in Australia, the UK, Canada and beyond.
4 million active players
12,000 good causes
$250 million raised each year
Discover how Jumbo can help you build a successful lottery program.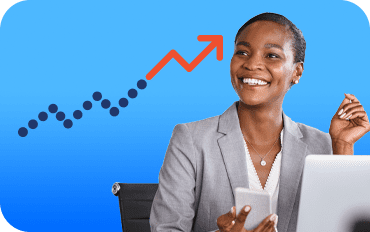 Maximise your returns
Jumbo's lottery solutions help governments, charitable, and not-for-profit organisations all over the world drive revenue and increase net profit.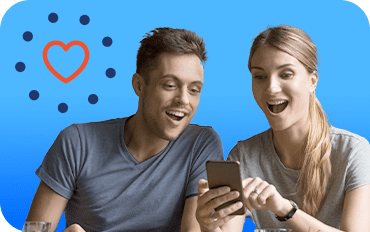 Delight your players
Your lottery players will be surprised and delighted every time. We use data-driven insights to constantly improve and optimise their experience.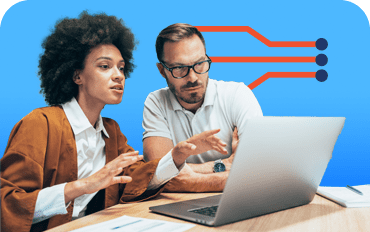 Benefit from continual innovation
Our agile and experiment-based approach allows us to innovate quickly, ultimately ensuring the best possible returns on your lottery program.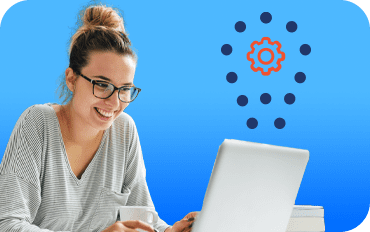 Harness the latest technology
From AI marketing tools to intuitive automations, we apply the latest thinking to develop leading technology which is the backbone of your lottery solution.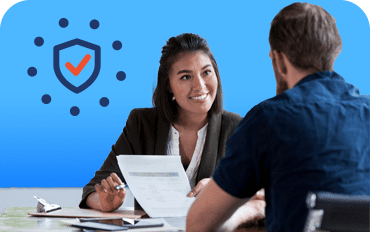 Ensure regulatory compliance
All of Jumbo's lottery solutions comply with local regulations, and we are a World Lottery Association member.
[Jumbo] provides the foundation for strong and sustainable growth that will raise much-needed funds for ground-breaking medical research, investment in world-leading clinical equipment, and developing our healthcare workforce.
Andrew Thomas
Chief Executive
Mater Foundation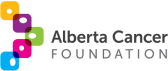 Discover how Jumbo can help you build a successful lottery program.
*Return to cause funds raised by our charity partners, excluding state based lottery taxes from Lotterywest and The Lottery Corporation.